The fireball-colored Z900RS debuted in 2017. At the same time, Doremi's Z1 Style concept motorcycle was unveiled. It was brushed up from the parts that were installed at the time as a tribute to the Z1 to make it better and more complete for commercialization and is now on sale thanks to its popularity.
The nostalgic feeling of the Z1 is worn today
In addition to the covers that correspond to the new colors, we have also developed the original steel inner tank that has a high level of safety in order to be able to change the tank shape to be closer to the Z1, and the engine appearance-related parts such as the point cover kit that is designed to make the modern compact crankcase resemble the thick case of the Z1. These parts are used for the popular Z900RS/It can be attached to CAFE.
A tour de force of the Doremi collection, almost a bolt on.
Doremi Collection in Okayama, Japan, manufactures and provides reproduction and repair parts for old Kawasaki motorcycles.
Recently, he has been doing a lot of customization of the old motorcycle homage system using the New Generation motorcycle and has released many exterior cost performance. The Z1000R Style, Z1R Style and GPZ900R Style based on the Z900RS are the lineup that will stir the hearts of old motorcycle fans. Z1 Style is one of them. The Z1 Style solves all of the problems you may have with the real thing, such as being too expensive to buy or having to worry about daily maintenance. The Z1 Style is a current model, so there is no problem with the supply of genuine parts.
The Z900RS has a muffler stay that looks like a twin shock if you install the Z900RS 4 muffler without modifying the normal suspension.
Anyone can easily change their image to Z1.
The Z900RS from these angles has inherited the style of the Z1 without a doubt, and we recommend the Z1 Style to owners who are worried about the supply of parts and the high price of the original Z1, because it is a modern machine that can be easily modified for daily use without worrying about machine trouble.
Z900RS Z1 Style Tank Cover
The Z900RS Z1 Style tank cover has been well received as it gives the Z900RS a slim line similar to the Z1 instead of the stock-wide image.
●Price including tax: 68,200 yen
●Color: Fireball Candy Tone Brown and Candy Tone Orange
*Z900RS Z1 Style exterior cover set, fireball 70's color, 170,500 yen
*Design registration pending
Z900RS Steel Inner Tank
A must-have for installing tank covers, made of steel, no need to worry about strength. The cap and pump of a normal tank are used. Of course, it is compatible with vehicle inspection.
●Price including tax: 54,780 yen
●Steel inner tank, 14L capacity
*Design registration pending
Z900RS Z1 type tail cowl
Long type tail cowl is essential for Z1 style. Requires optional tailtidy or Z1 type fender to be installed.
●Price including tax: 38,500 yen
●Color: Fireball Candy Tone Brown and Candy Tone Orange
●Made of ABS plastic
*Cowling set 119,900 yen
Z900RS meter up bracket
Original steel bracket to make the position of the normal meter closer to the Z1.
●Price including tax: 8800 yen
Products featured in this issue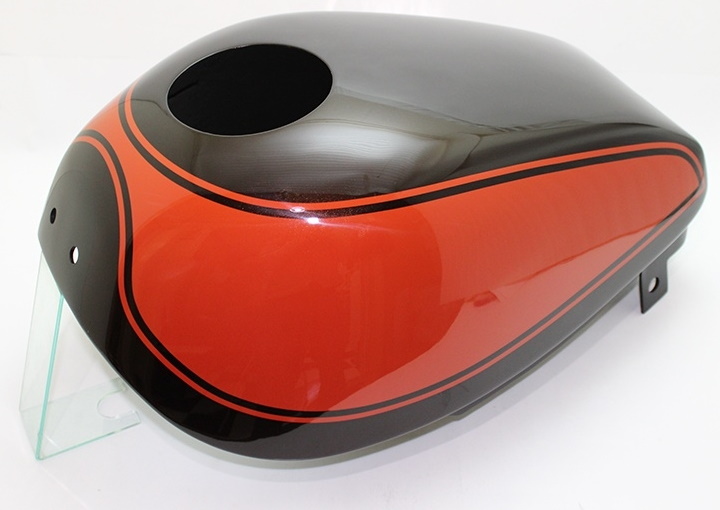 Z900RS Z1 Style Tank Cover
●Manufacturer's suggested retail price: 68,200 yen (tax included)
●Color: Fireball Candy Tone Brown and Candy Tone Orange

Products featured in this issue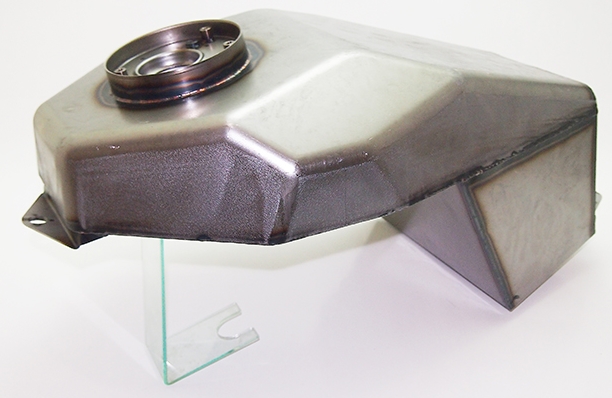 ●Manufacturer's suggested retail price: 54,780 yen
●Steel inner tank, 14L capacity

Products featured in this issue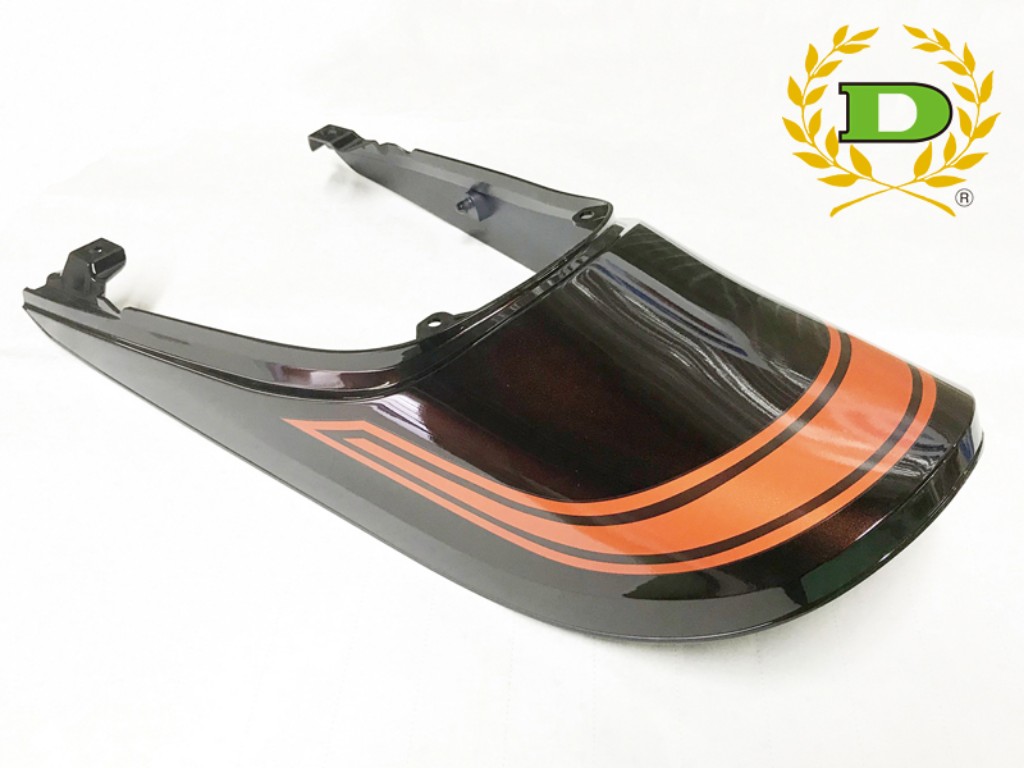 ●Manufacturer's suggested retail price: 38,500 yen
●Color: Fireball Candy Tone Brown × Candy Tone Orange
●Made of ABS plastic

Products featured in this issue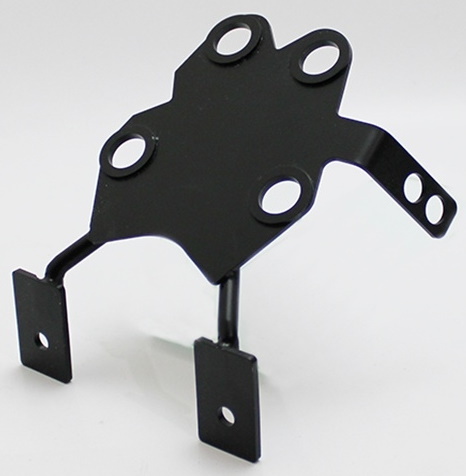 ●Manufacturer's suggested retail price: 8800 yen (tax included)

See KAWASAKI Moto Index Page
See Accessories for KAWASAKI Z900RS
See Accessories for KAWASAKI Z1 (900 Super Four)