The current motorcycle boom is not limited to Japan, but is global in scope. The market is booming, with foreign manufacturers eagerly releasing new models. Recently, there are more and more models that can be ridden with a standard motorcycle license, so foreign motorcycles have become quite accessible.
Here, I will introduce you to a wide range of BMW models, from the latest supersports with ultra-high performance to the classic models with the traditional boxer twin.
Finally, a motorcycle that has been given the title of "M"!
M1000RR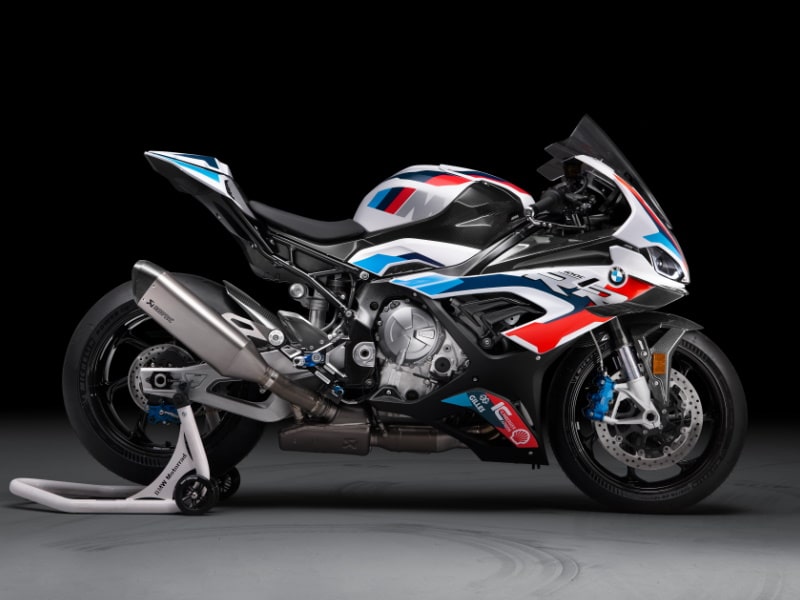 The initials "M", which have long existed as a highly tuned model in the BMW brand's four-wheeled vehicle line, were finally given to the Motorrad. It is based on the S1000RR, a homologation model of the machine that competes in the Superbike World Championship field, and is a pure racing model. Even the piston rings are specially designed, and the motorcycle weighs just 192kg. It's not the same as the S1000RR, and its ride quality must be considered different.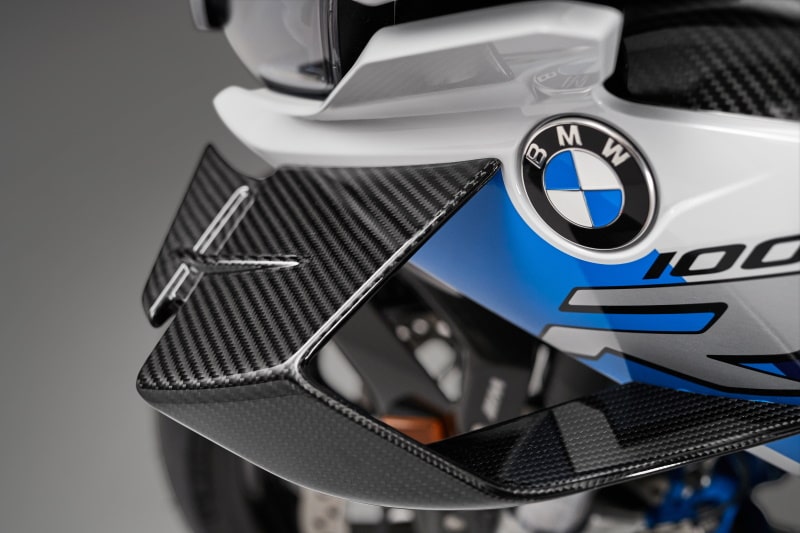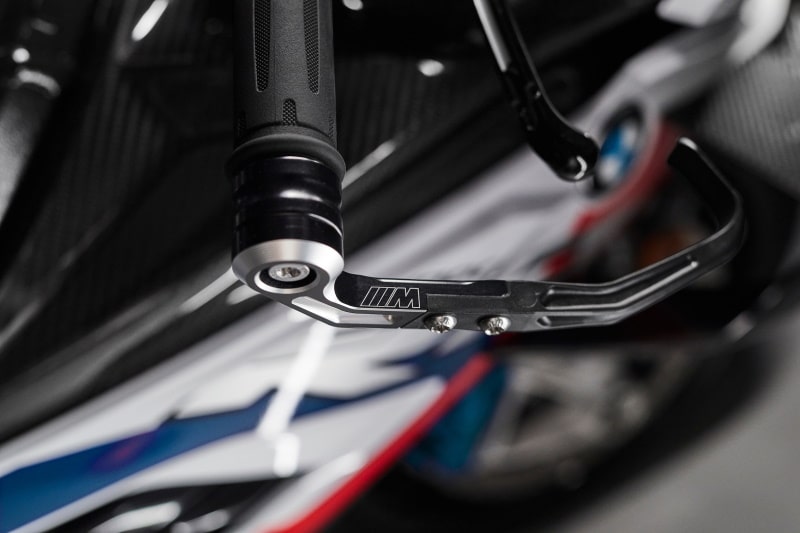 Special edition of this powerful bobber model
R18 Classic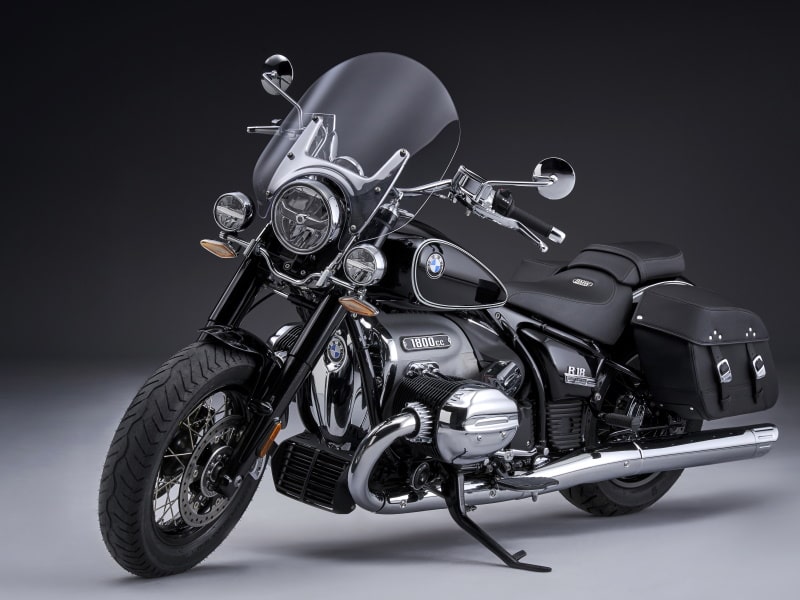 It was only last year that the R18 was introduced with its big engine, a boxer twin in the BMW tradition, and boasting the largest displacement in BMW history at 1801cc. A derivative of this model, the R18 Classic, was added. The large window screen, multi-light front mask, the addition of large-capacity saddlebags, and the accompanying changes to the shape of the muffler make it visually obvious that this is a different machine. The use of 16-inch tires front and rear gave it a unique character.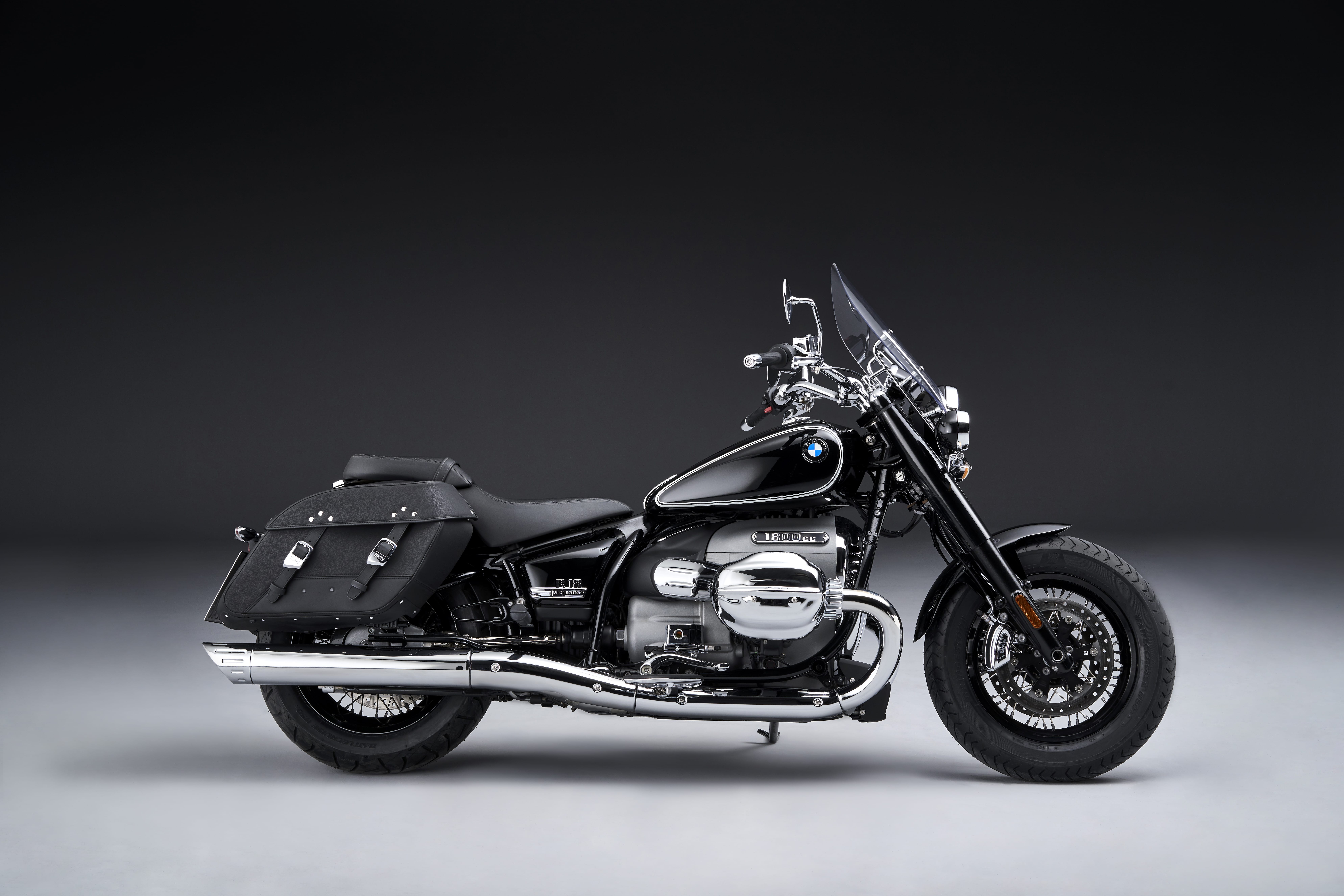 Superbikes bare their fangs on the streets
S1000R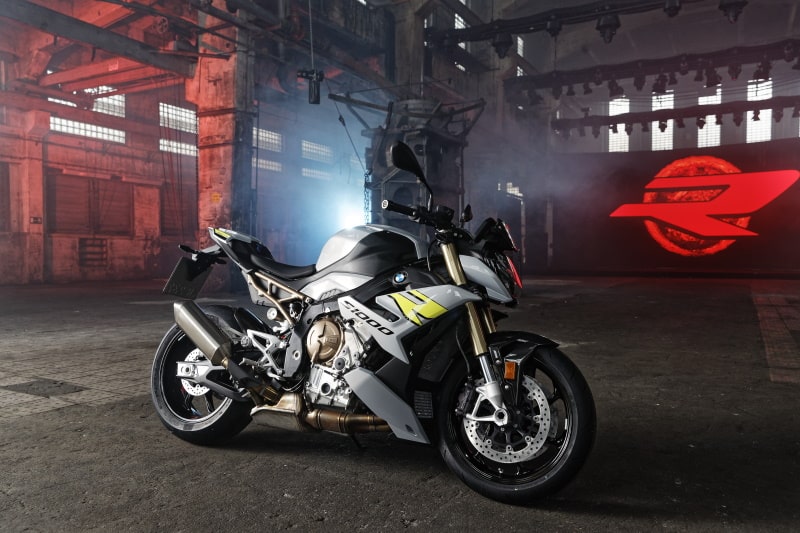 This roadster model is based on the components of the S1000RR superbike model, but has been reworked to be a naked model. It's in the so-called Street Fighter segment, but it's easy to handle and even super fast. Oriented towards city riding and flying.
I can feel the GS family bloodline firmly in my veins.
G310GS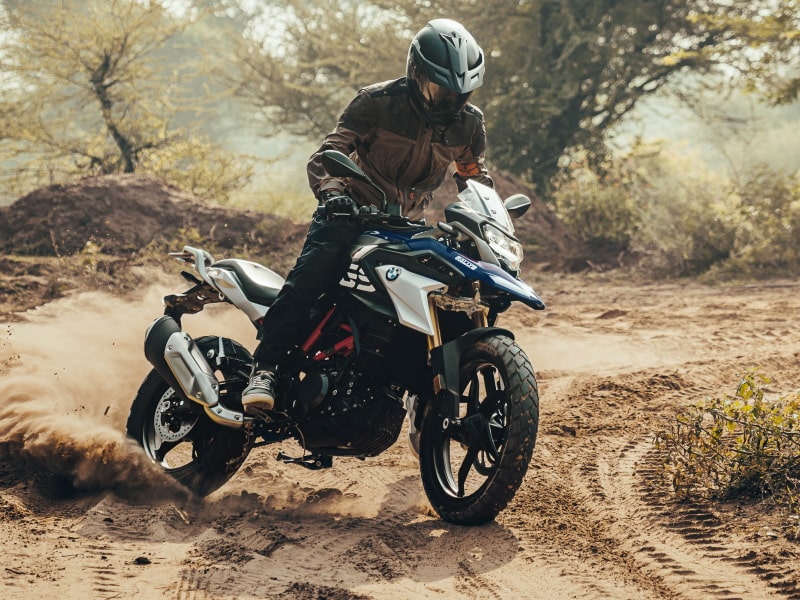 It is the youngest brother model of the GS family, which is particularly popular among BMW Motorrad. The motorcycle's compact size makes it easy for most riders to handle, yet still feel the fun of the GS. It's perfect for a second motorcycle.
One of those fun motorcycles that you don't want to tell people about.
G310R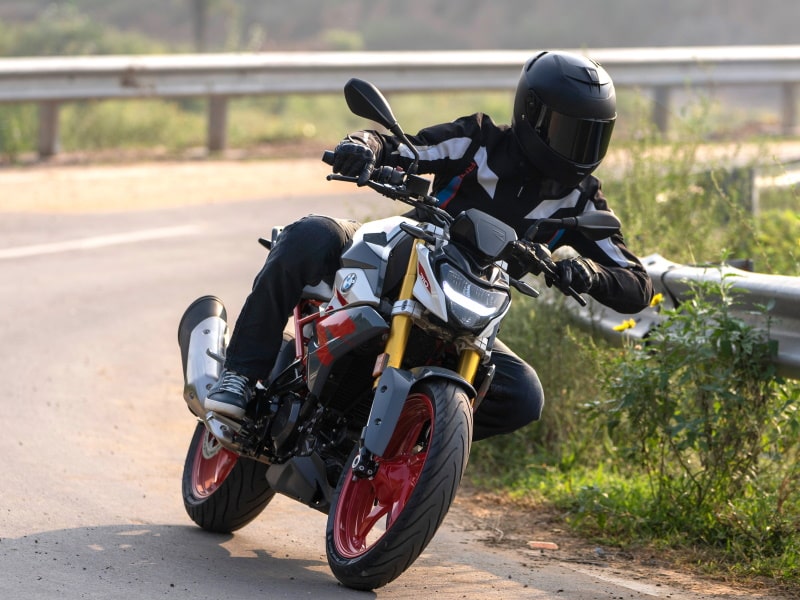 The G310R, one of the most popular BMW Motorrad models that can be ridden with a standard motorcycle license, is so authentic that it cannot be underestimated as an entry-level model, and is a package that allows you to fully enjoy the fun of motorcycling. Good price of 623,000 yen, easy to get your hands on!
See BMW Moto Index Page
See Accessories for BMW M 1000 RR
See Accessories for BMW S1000RR (K46)
See Accessories for BMW R 18
See Accessories for BMW S1000R (K47)
See Accessories for BMW G310GS
See Accessories for BMW G 310 R