While road motorcycles have become widely known in recent years, KTM has been active in a number of races, including motocross, enduro and rally, and its machines are as powerful as its image and surprisingly easy to handle.
Husqvarna's high-potential Modern Scrambler, Motocrosser and Endurance are also attracting attention.
KTM
Reflects know-how gained in the Dakar Rally
1290 SUPER ADVENTURE R
Road motorcycles have become widely known these days, but many people think of KTM as an off-road shop. The 1290 Super Adventure is an adventure machine from KTM, a company that has competed in motocross, enduro, and rally racing, and one that's ready to take on the planet. Easy to handle, comfortable, and very fast.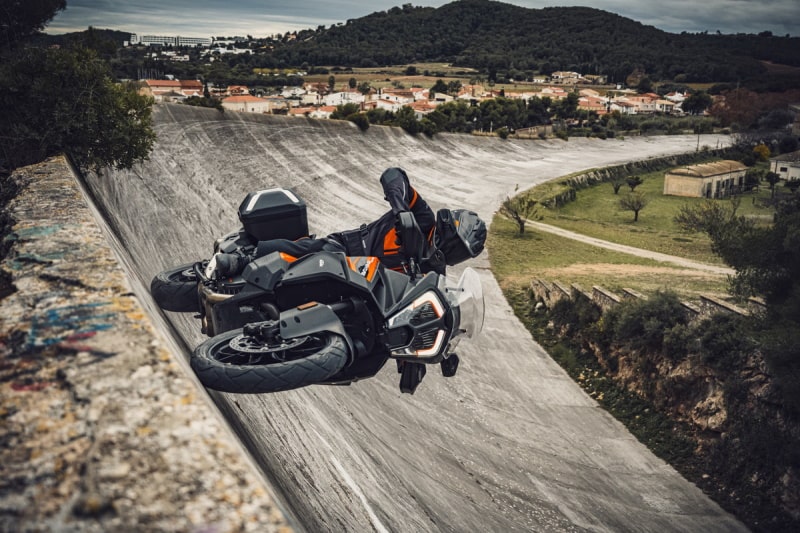 New model with increased displacement
890 DUKE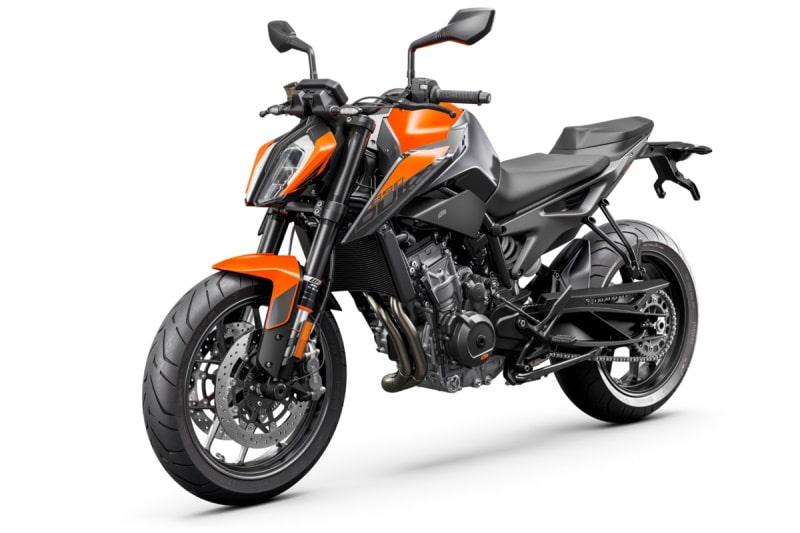 Lightweight and compact, yet with enough power for its needs, the middle-class Duke has always been a fan favorite. For the 2021 model, the engine displacement was raised to 889cc. This means even more torque at low revs, making it easier to handle in the city, and more power at higher revs. A wide variety of genuine accessories called "power parts" are also available, allowing you to tailor your vehicle to your personal style.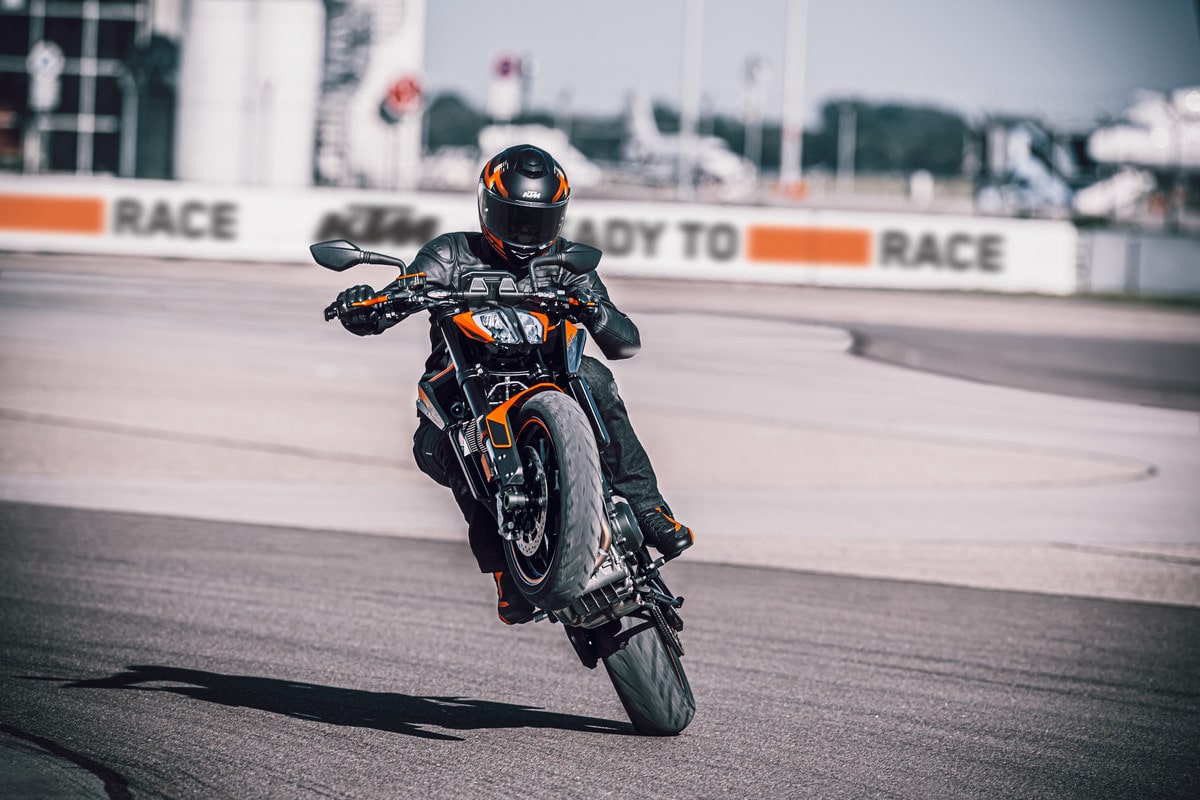 Gentle and fierce, The Beast.
1290 SUPER DUKE R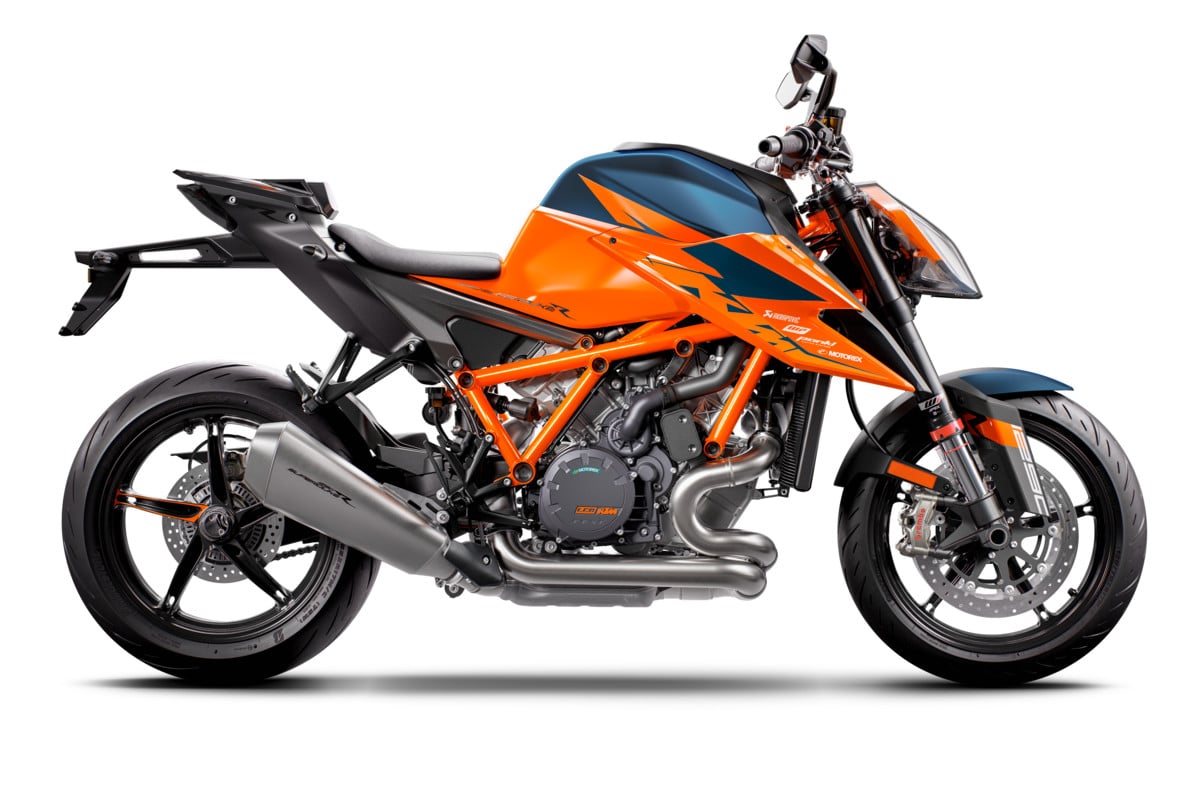 The flagship model of the Duke series with strong and fierce styling to look at. With a maximum output of 180 horsepower from the 1301cc V-twin engine, the motorcycle's lightweight 189kg body was propelled forward as if it were about to take to the skies. But once you get out there and ride, you'll be amazed at how easy it is to handle. It's a motorcycle with super-powerful potential but with deep pockets.
Husqvarna
City Runner that can be ridden with a small motorcycle license
Svartpilen 125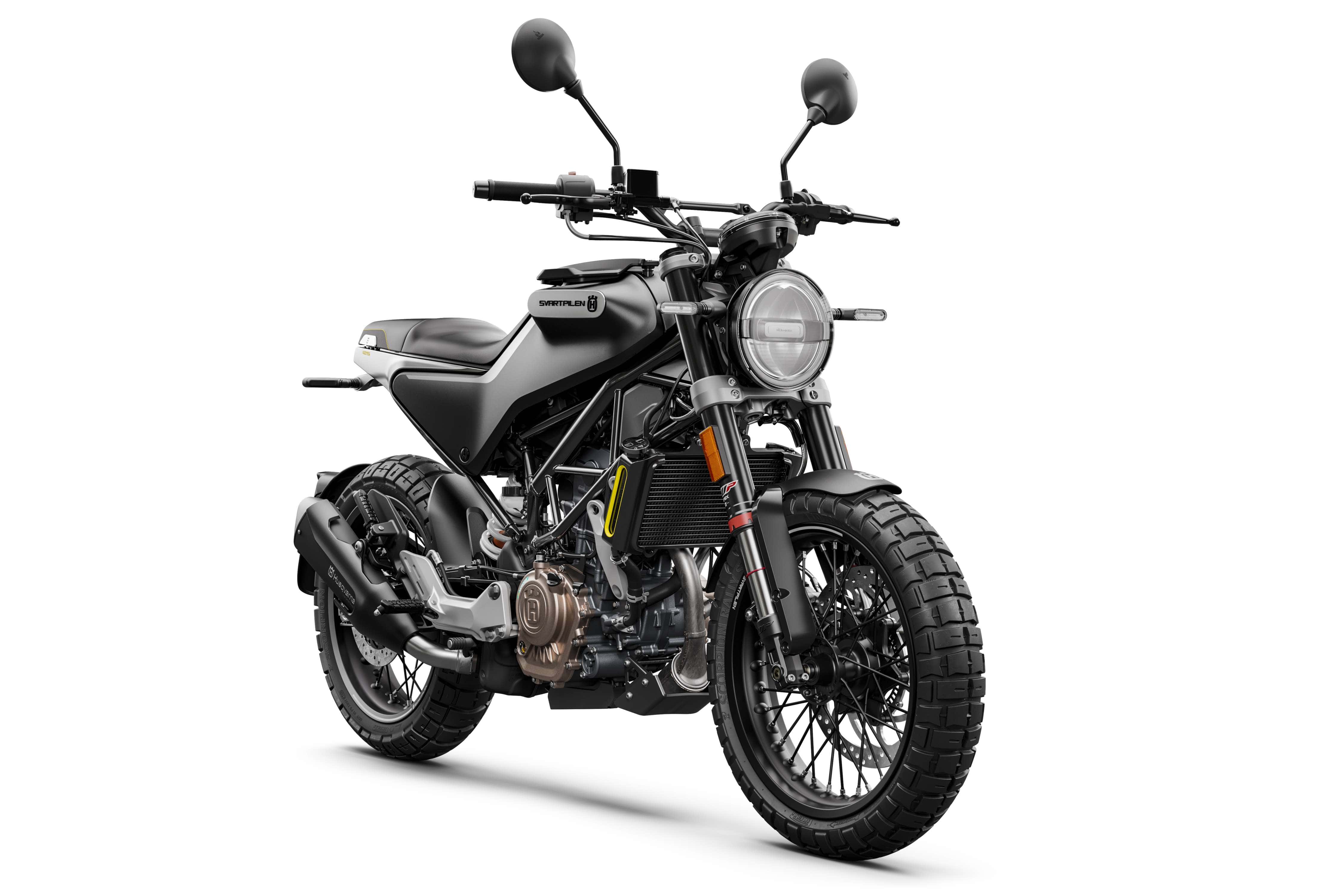 The Svarthofpilen surprised riders all over the world with its modern scrambler styling that can be considered both an off-road motorcycle and an on-road motorcycle. A model with a 125cc engine was added for the 2021 model year. The compact body is easy for beginners and female riders to handle, and the design looks great in the city, so it's a big hit with city riders. Another major point is that it is classified as a second-class moped, so running costs can be kept down.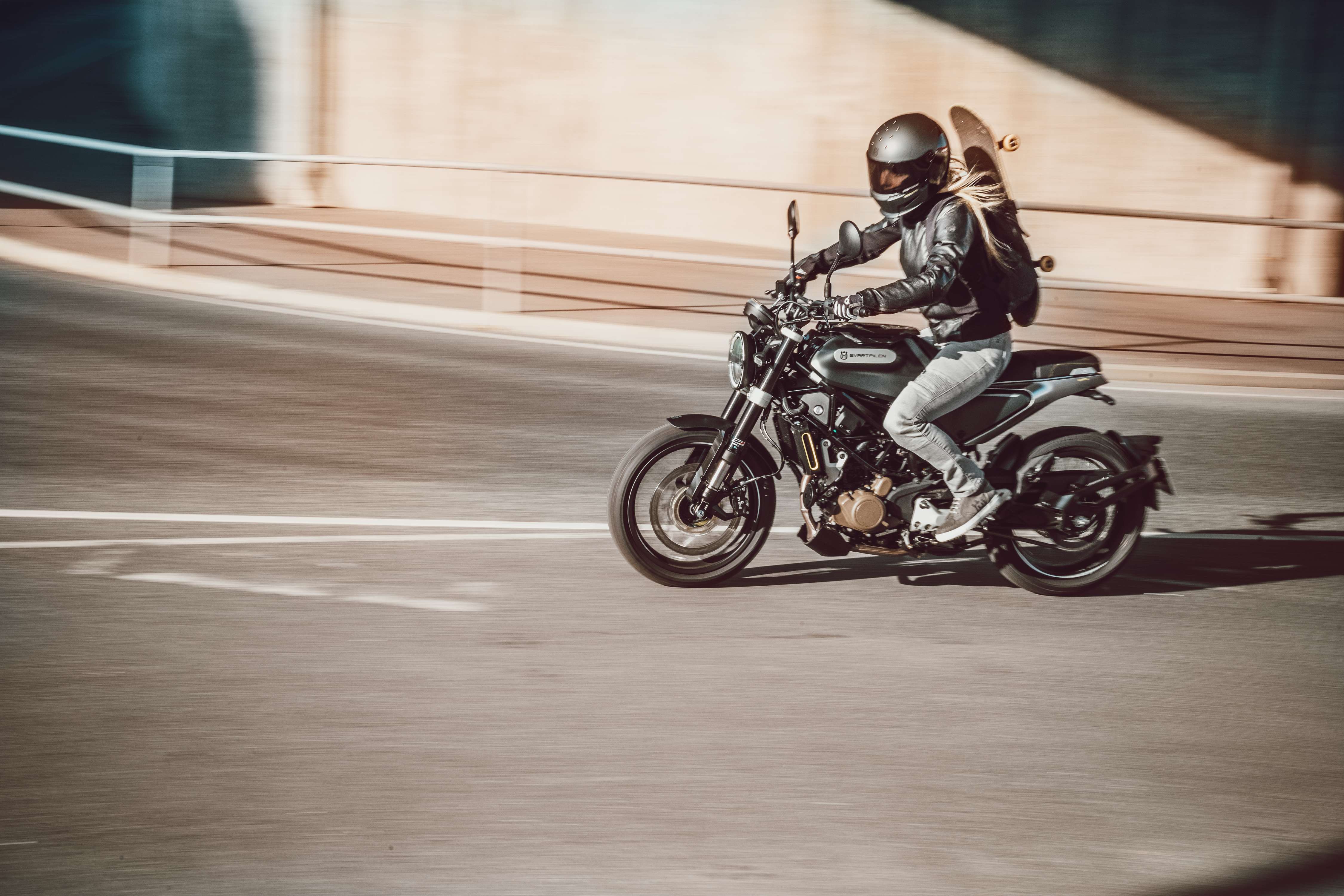 2021 is the first year for the restoration of the motard
701 SUPER MOTO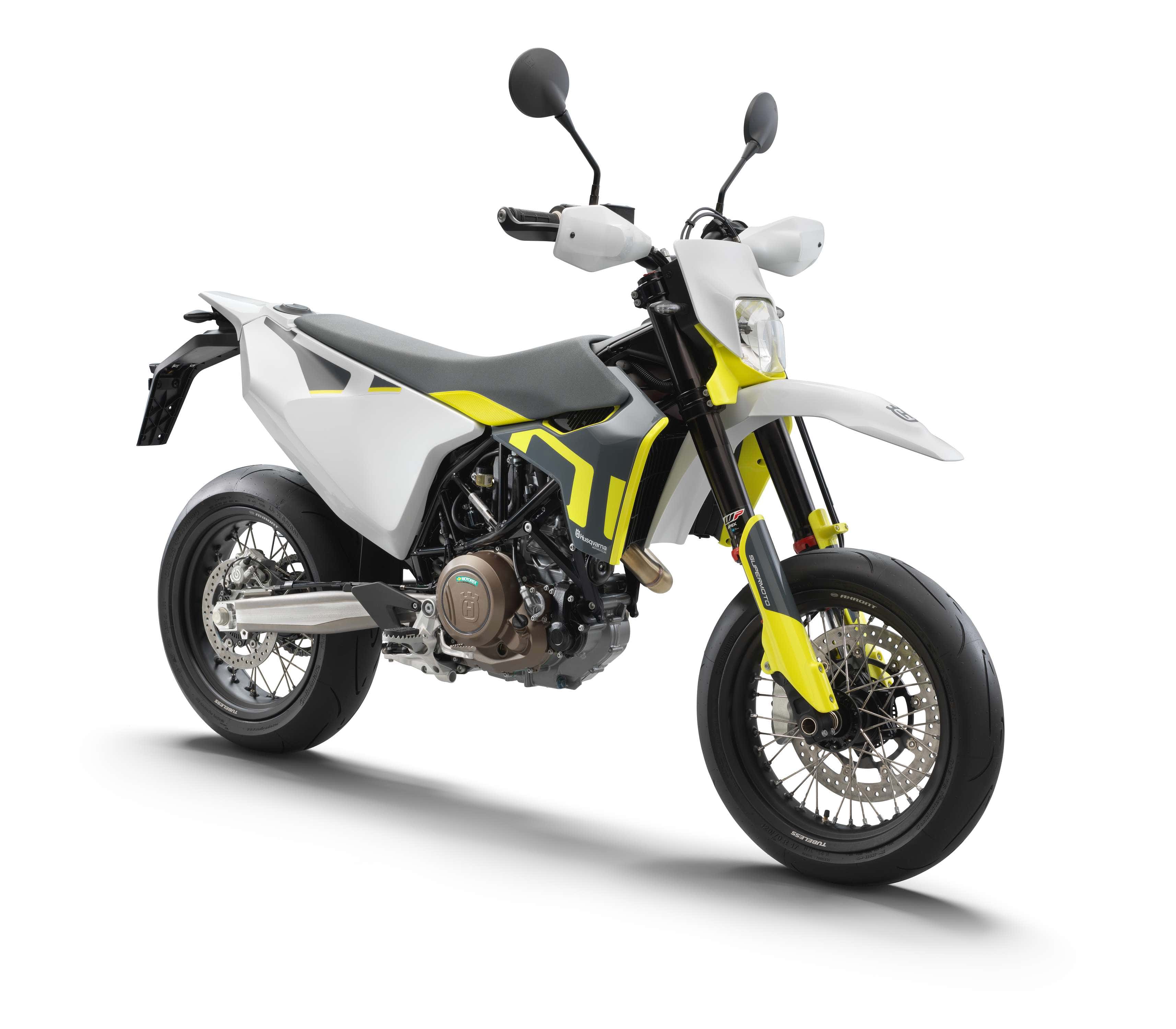 Taking advantage of the flexibility of off-road motorcycles, supermotards are raced on road courses (some of which are dirt) and have become a worldwide movement for a while, partly because of their street-like situation. Nowadays, it has slowed down considerably, but there are rumors of a resurgence of the boom under the surface. In this context, Husqvarna's 701 Supermoto is a top-ranked motorcycle that is attracting a lot of attention.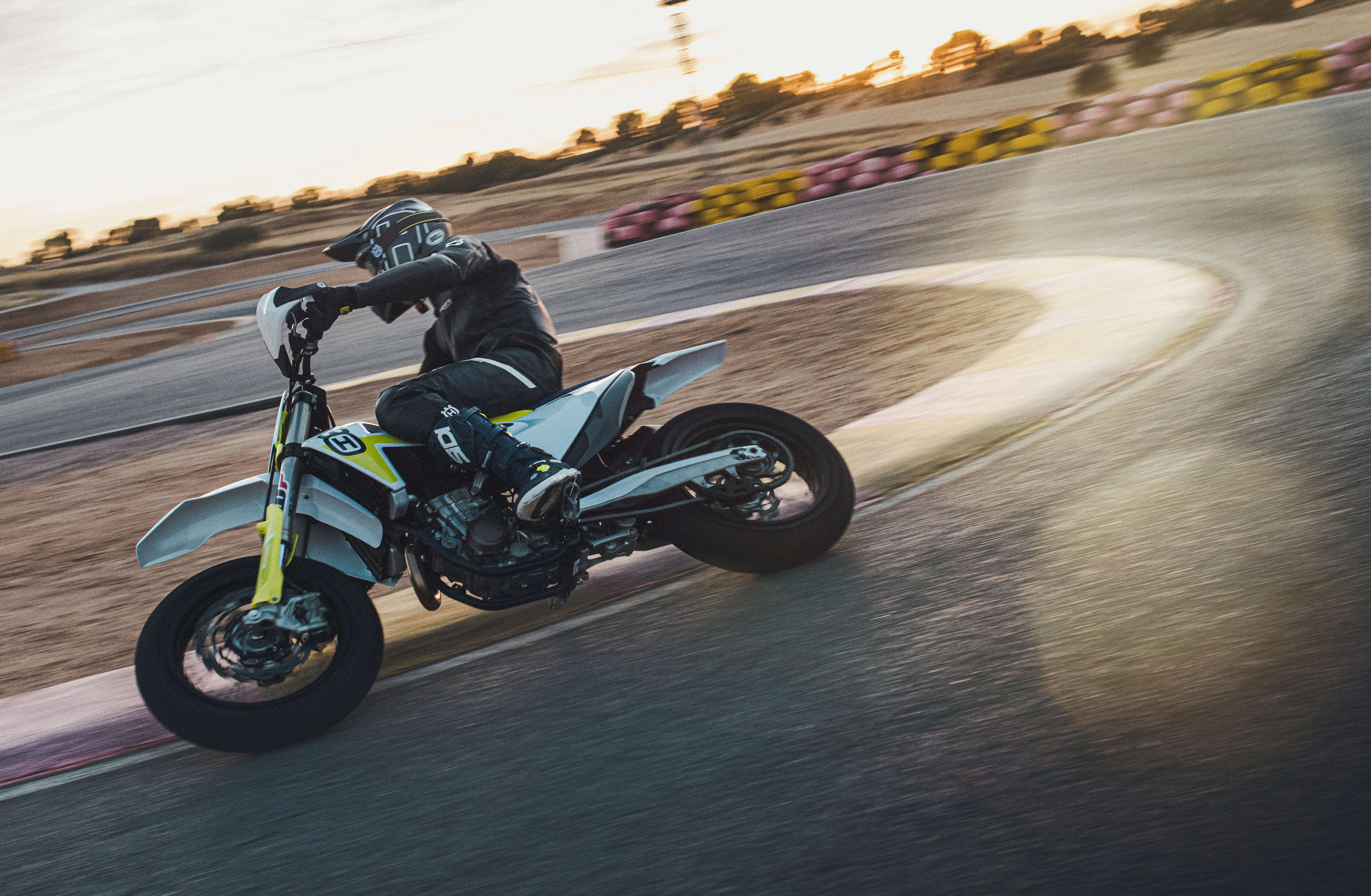 A street racer that you can compete in on a string.
701 ENDURO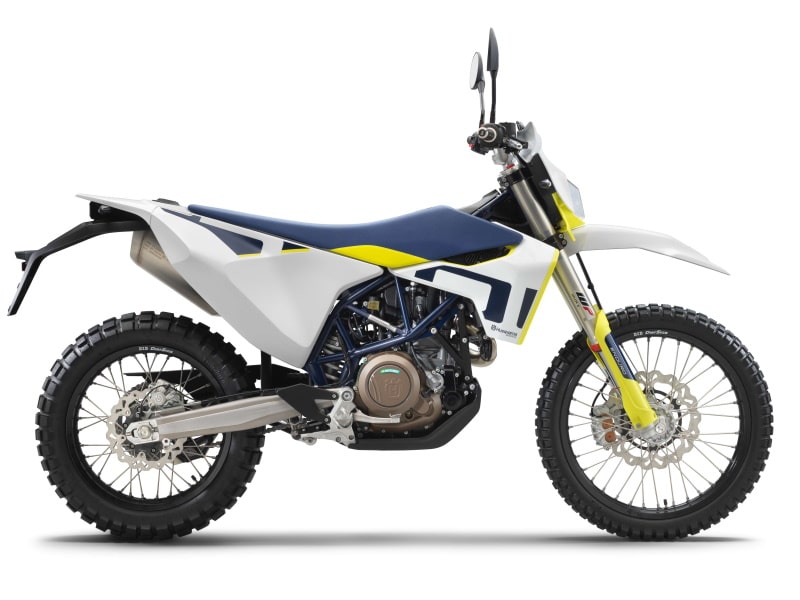 The 701 Enduro is the culmination of Husqvarna's long and illustrious history of enduro racing experience and technology. The engine, frame, and suspension were all developed based on race specs and have the potential to compete in races as is. The light weight and powerful punch of the big single engine requires a high level of skill both on and off road, but it's a challenge worth taking on.