Brands worth knowing
Hey, fellow motorcyclist friends,
here is an original series written by webike staffs.
Webike is from Japan and we get tons of brands whether from japan or others,
but for real, there are some Japanese brands that non-locals may not know well.
We really don't wanna see you guys miss out on many great stuffs are available to you or your bike just because you don't know the brands.
We update articles of "BWK" regularly, so stay tuned.
Story
When it comes to KAWASAKI's Z-series custom parts, there may not be a more professional brand than PMC, even the parts compatible with the 1972 Z1.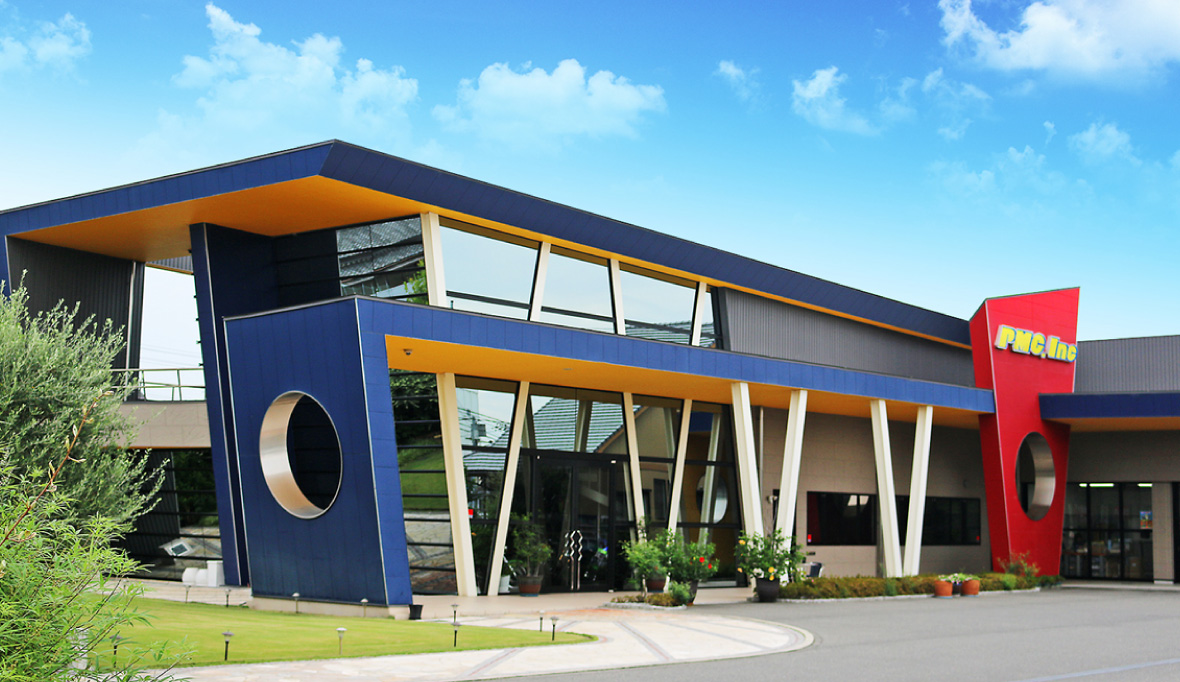 PMC means [performance motorcycle creative] which you can find on their brand logos everywhere, but the real origin of the name is PRODUCT "M" COMPANY. an importing and trading motorcycles and cars from the U.S. Well, that's a long story...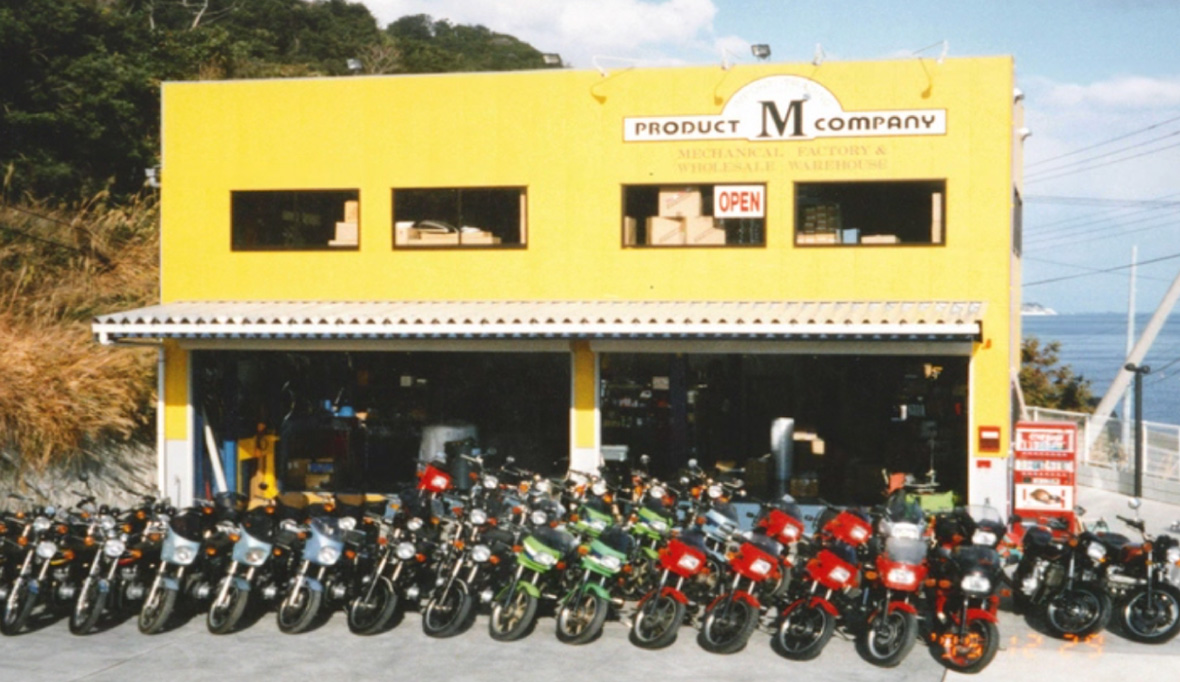 Through years of continuous innovation and development, PMC has improved and grown, has been exhibited 7 times at the Tokyo Motorcycle Show.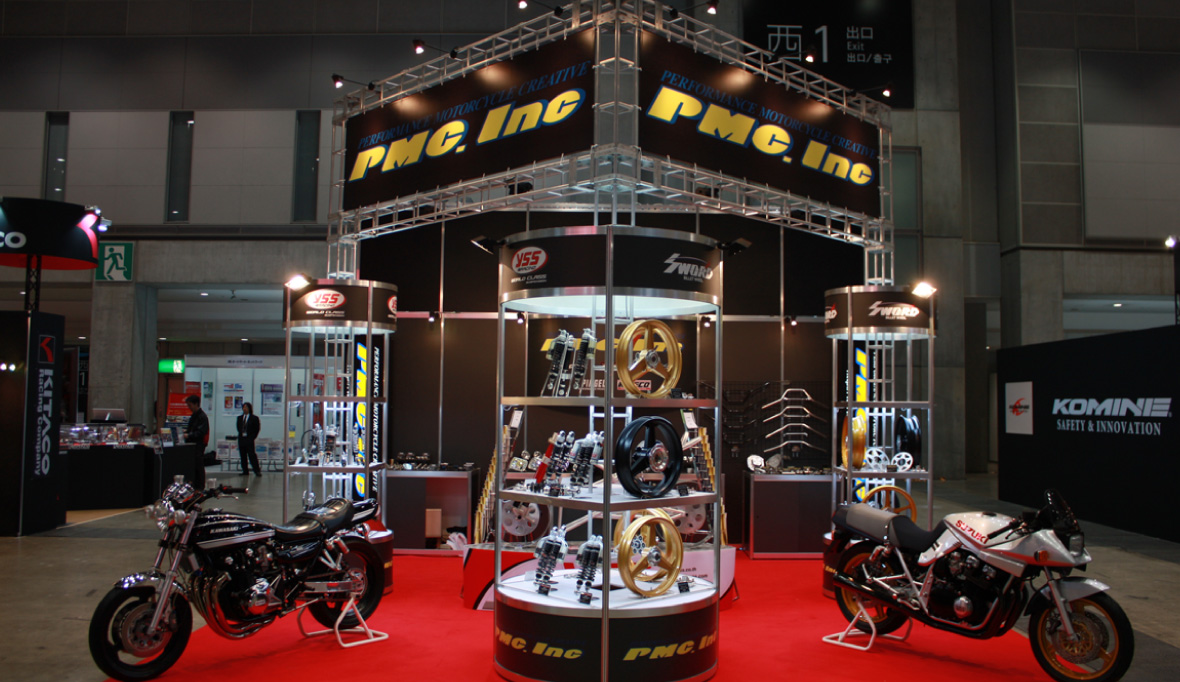 About 4,000 riders came to the 10th motorcycle festival of "West Japan Z meeting" held by PMC in 2019.
Products
The most surprising thing about PMC is that according to the different themes of the production and launch of related parts, really thinking about the riders.
Here are three lineups that we picked up for you.
Replacement for Z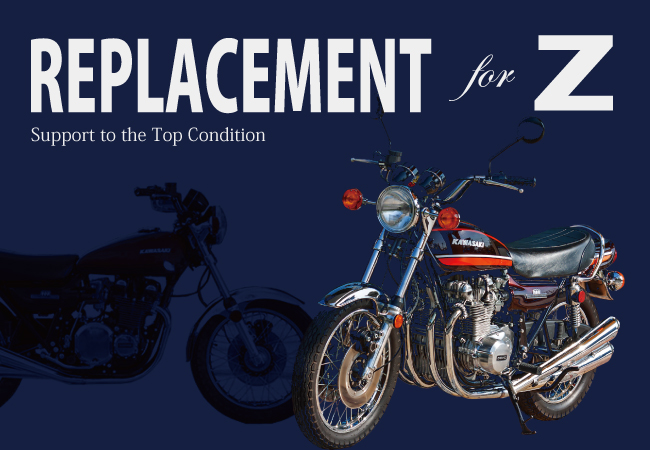 A lineup of restoration parts to keep the Z&J series running smoothly for a long time, from discontinued repro parts for Z&J, consumable parts, suspension, electrical and engine parts.
DRAFT for Z1000R Series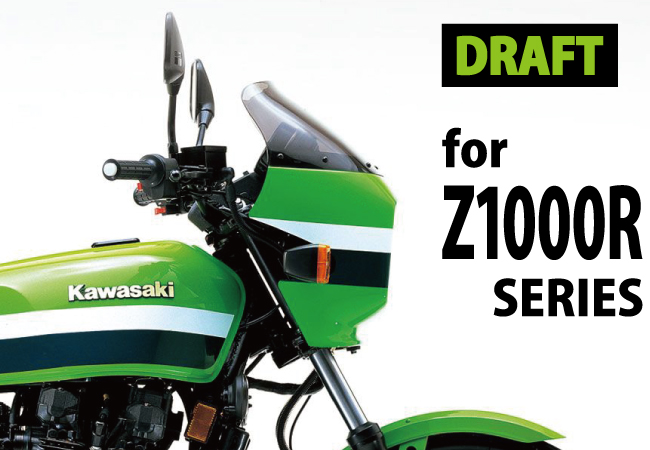 From exhausts to back steps and body parts, the lineup includes custom and dress-up parts that further improve the performance of the Z1000R.
Custom parts for Z900RS/Z900RS CAFE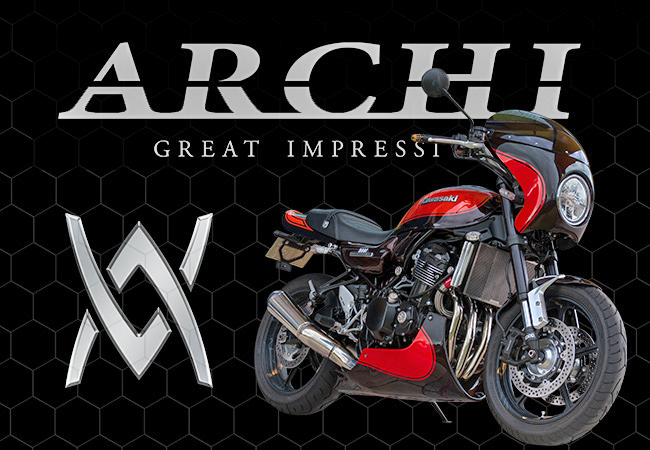 "ARCHI" means "origin" in Greek, and is a starting point that is not tossed around by anything. PMC will further refine the appeal of the new models and propose customization with free ideas that are not bound by any boundaries.