The series 6-cylinder engine which can be said the DNA of the Honda 2-wheel alongside a straight 4 and V4 has made the GP racer in the 1960s a founder, and the mechanism which symbolizes the age when the Japan which was a small country in the Far East came to stand at the top of the world. The will to inherit the spirit is alive and well.
Can you see the 6CB of the topic directly?!
It is a series six cylinder CB scooped by this magazine over a year ago. In February 2018, it was found that Honda had applied for registration on in-line 6 bikes in the country. It was published in the design publication, the CG of Café racer with an exhaust system with three on one side in a compact straight 6. The body employs a pipe frame & inverted suspension and has also been adopted single-seat rocket cowl. According to sources, "the show will not appear this fall, it will only stay in the design registration first." What's the first appearance? *From the November issue of the Young Machine, 2018 (released on September 22)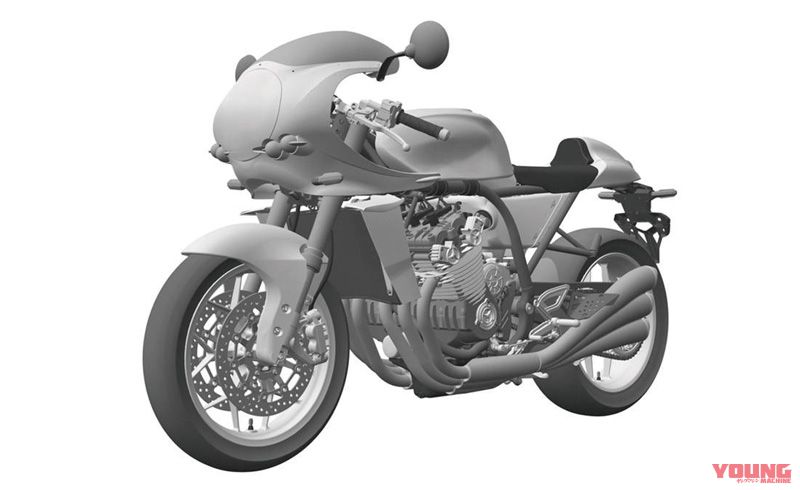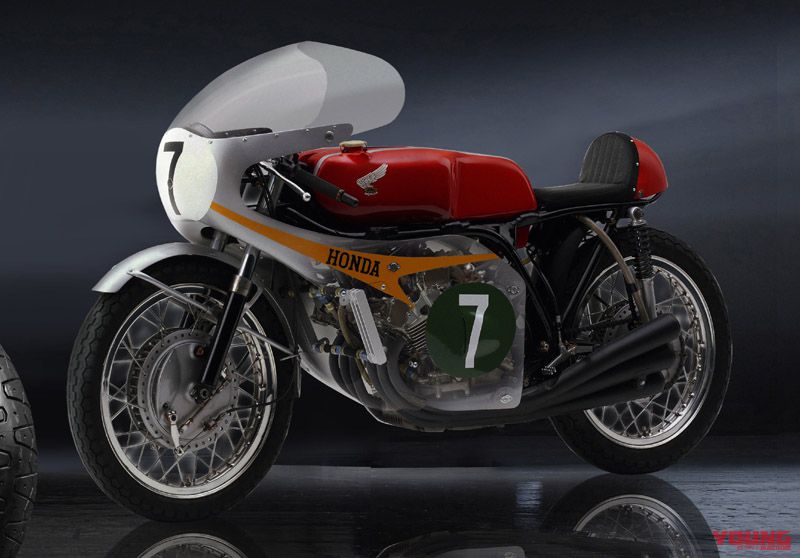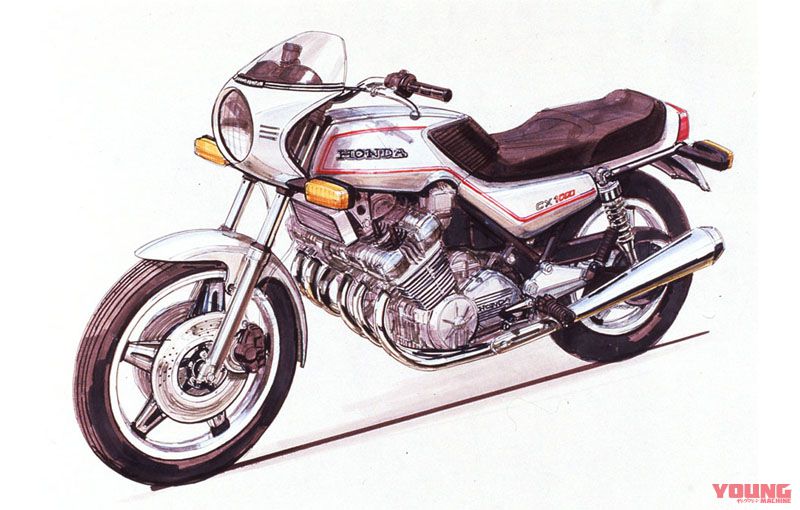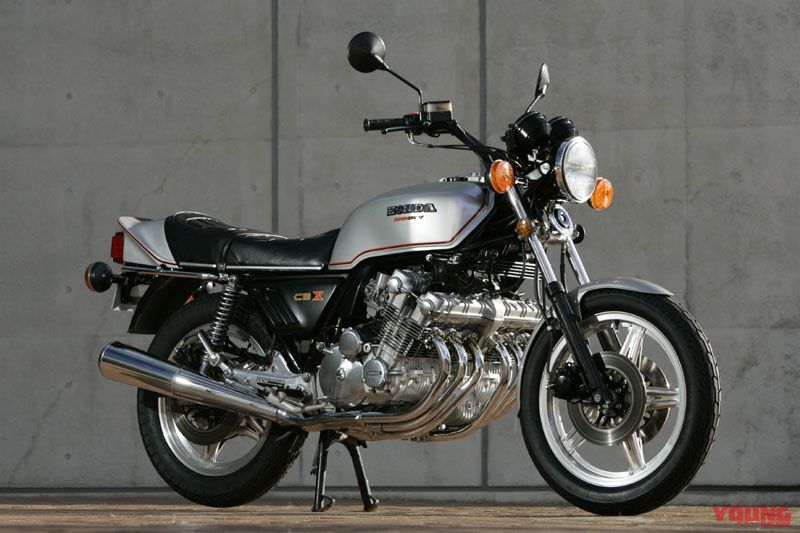 [YM2017 June Issue] The charm of self-esteem revived!?
It was revealed in the magazine's own information network, astonished Honda parallel 6-cylinder plan. It is still a "planning" stage, and it is not a plan that the green light is coming out as a product. Speaking of the six-cylinder Honda, the CBX of the '78 debut of the Year (1000). In the new plan, it is a pattern to be equipped with a new liquid water-cooled Direct 6 DOHC 900cc, in this magazine I want to name this "CBX900". The style seems to be finished based on the concept of the neo-classical system in any case though it is thought that an engine stands out with the naked or the cowl.
The charm of 6-cylinder is look and feel exhausted. The CBX year round is a large overhang sideways and was overwhelming to those who looked at the presence of the forward-inclined 24-valve + in-line 6. The force is a story of grass, there are still a lot of fans. And with a high-frequency exhaust notebook like a jet, the ultra smooth and light rotation feel that surpasses even four cylinders can be tasted. These are the good points of inline 6 cylinders.
"But why now it is six cylinders? Although it is speculation of this magazine,
it is nothing other than being a symbol representing Honda"". Currently, only the BMW K1600 series is adopted in series 6-cylinders. However, straight size is the model of the engine that originally called Honda House Art. Its origins date back to the early days of Honda in the 1960s. *From June 2017, Young Machine."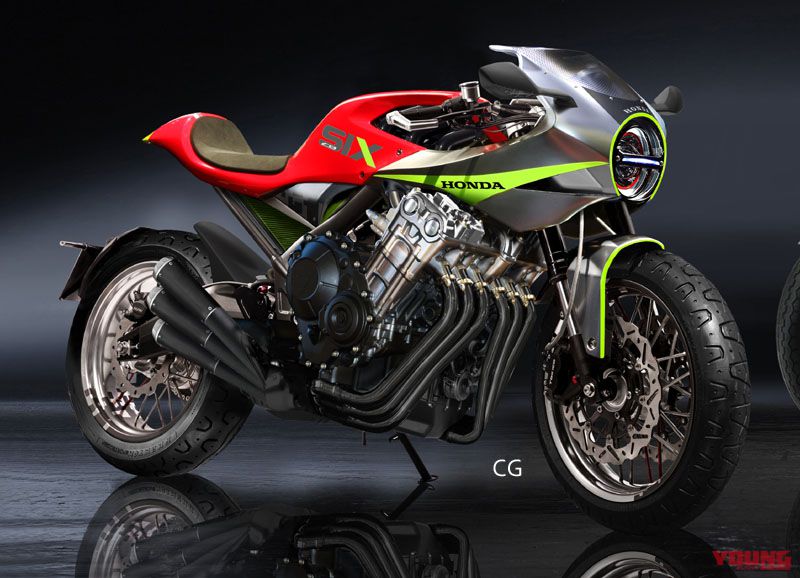 News Source: Young Machine November, 2018/June 2017
Original Source[ YOUNG MACHINE ] (*Japanese)