Brands worth knowing
Fellow motorcyclist friends,
here is an original series written by Webike staff. Webike is from Japan and we get tons of brands whether from japan or not, but actually there are some Japanese brands that non-locals may not know well. We really don't wanna see you guys miss out on any of all the great stuff available to you or your bike just because you don't know the brands. We update articles of "BWK" regularly, so stay tuned.
Story
Even though KJIIMA is not a big name manufacturer as SHOEI, ARAI, YOSHIMURA etc, if you come to the streets of Japan, you may find that 80% of motorcycles have parts from KIJIMA. But why? Maybe you have already guessed it, but KIJIMA mainly do universal parts, from a bolt, to fender eliminators or even exhausts, basically anything you can see on a motorcycle.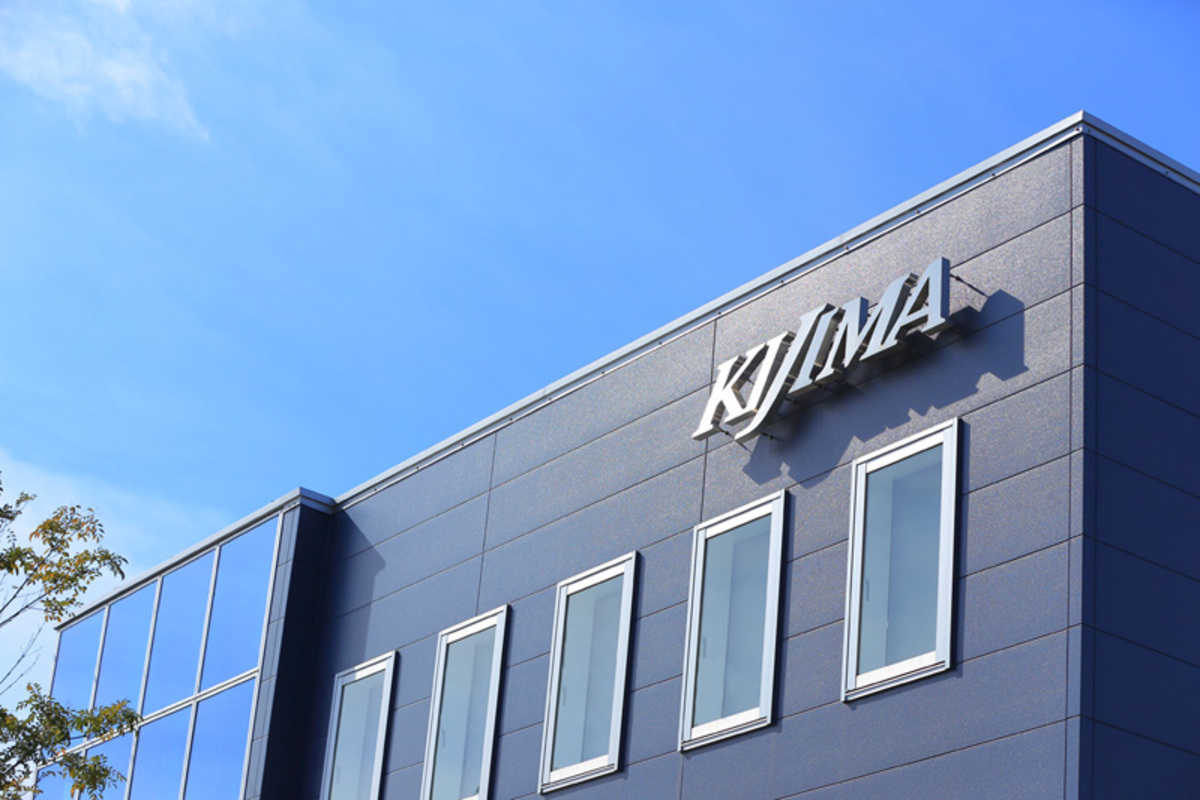 KIJIMA began with a mini warehouse as small as a bathroom. After a business visit to the United States in 1970, KIJIMA developed into a universal parts manufacturer, not only rubber products, but also metal stamping, resin molding, die-casting, and casting products!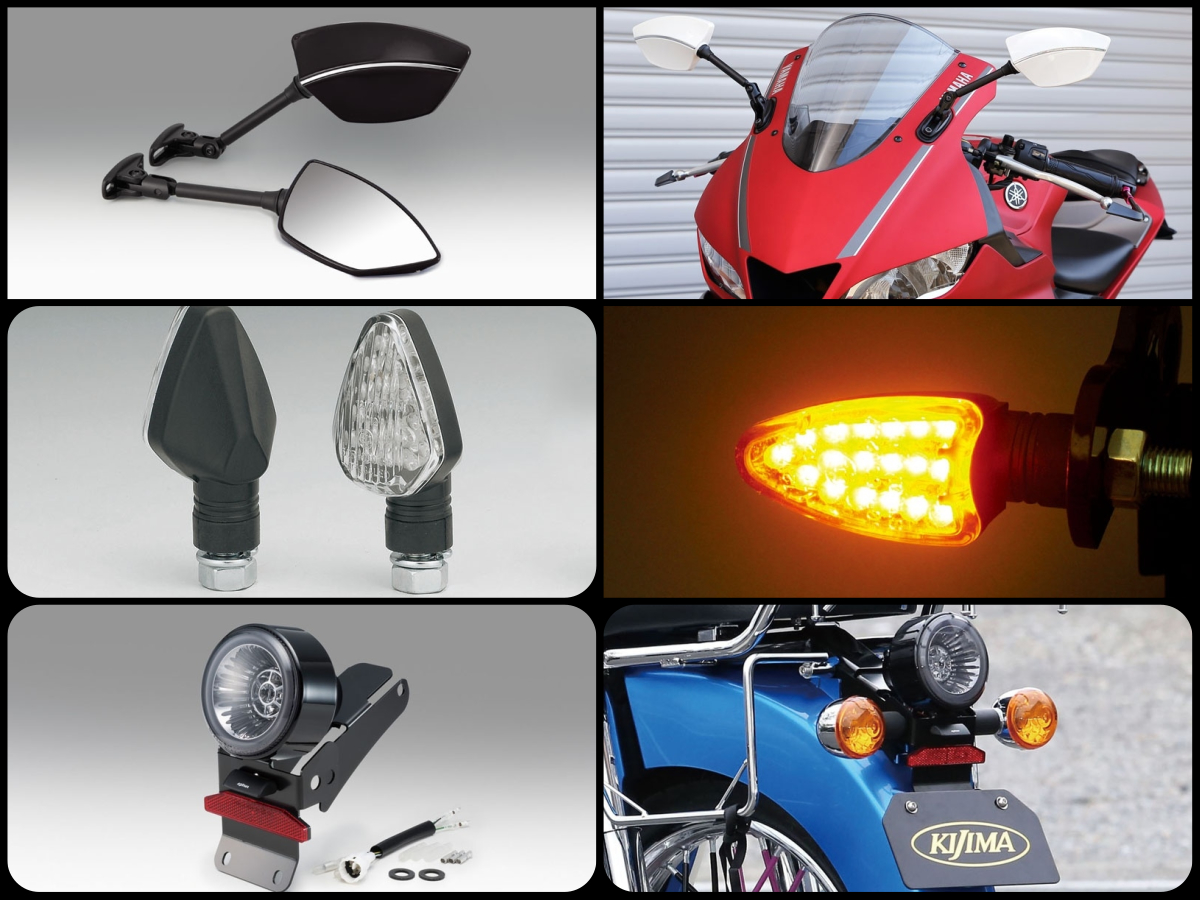 Here are some actual images after installing. All kinds of universal parts are compatible with several kinds of models.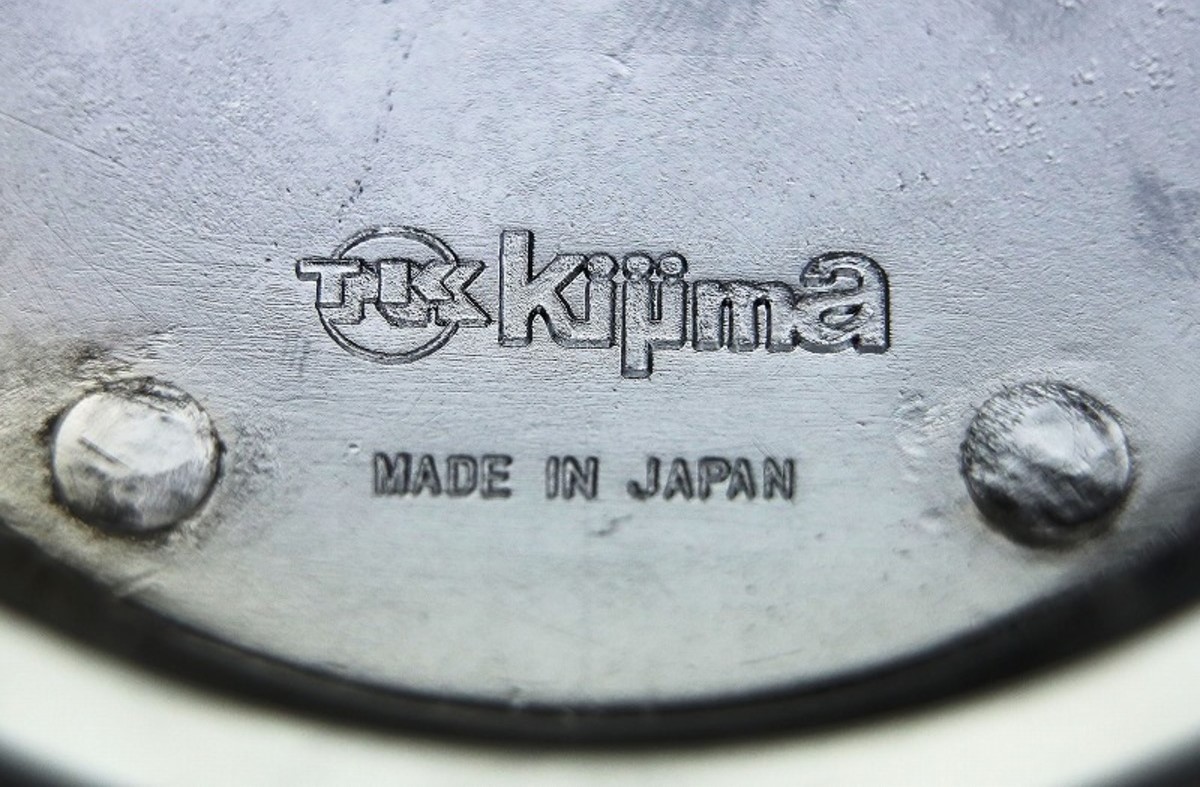 KIJIMA also has a long history when it comes to aluminum dress-up covers.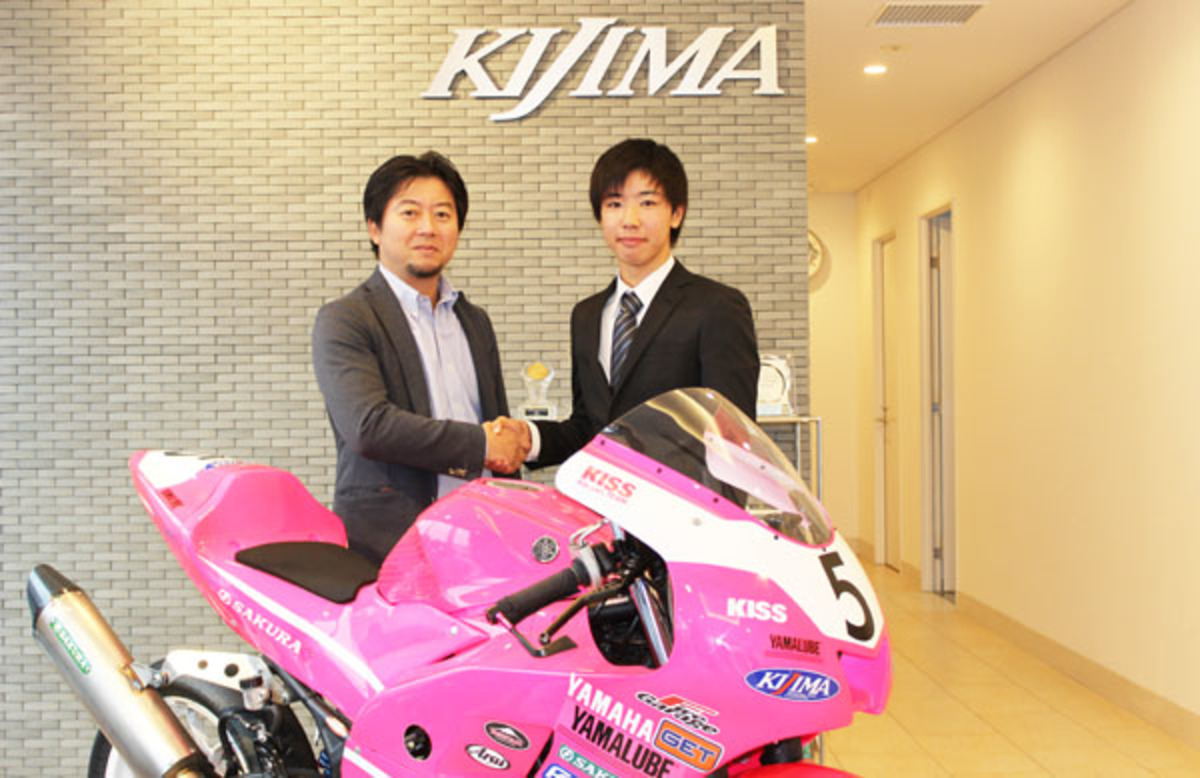 Big manufacturers usually have their own team, and KIJIMA is no exception. KISS RACING TEAM was founded by KIJIMA in 1985. In the same year they participated in SUZUKA 8-hour endurance race using fluorescent pink as the team image color and got a design award. Since then KIJIMA has also started to commercialize racing parts and gear under the brand "KISS" .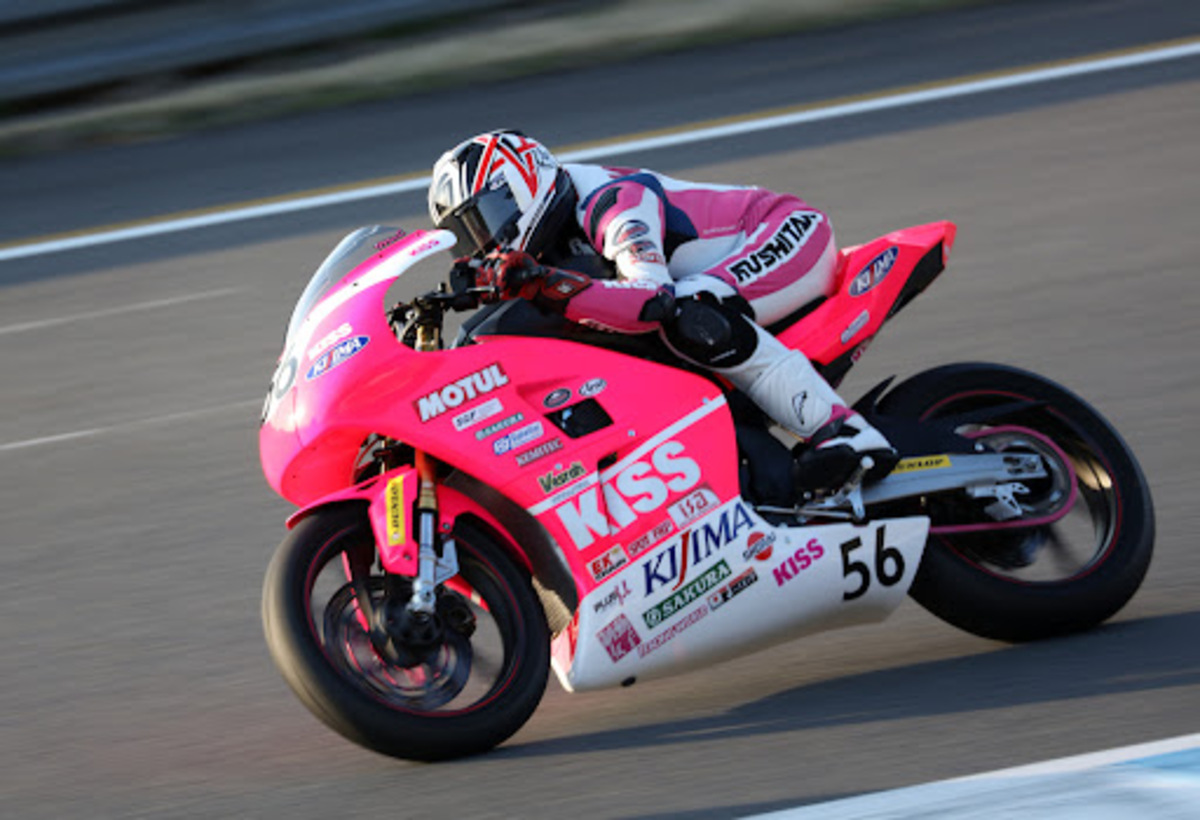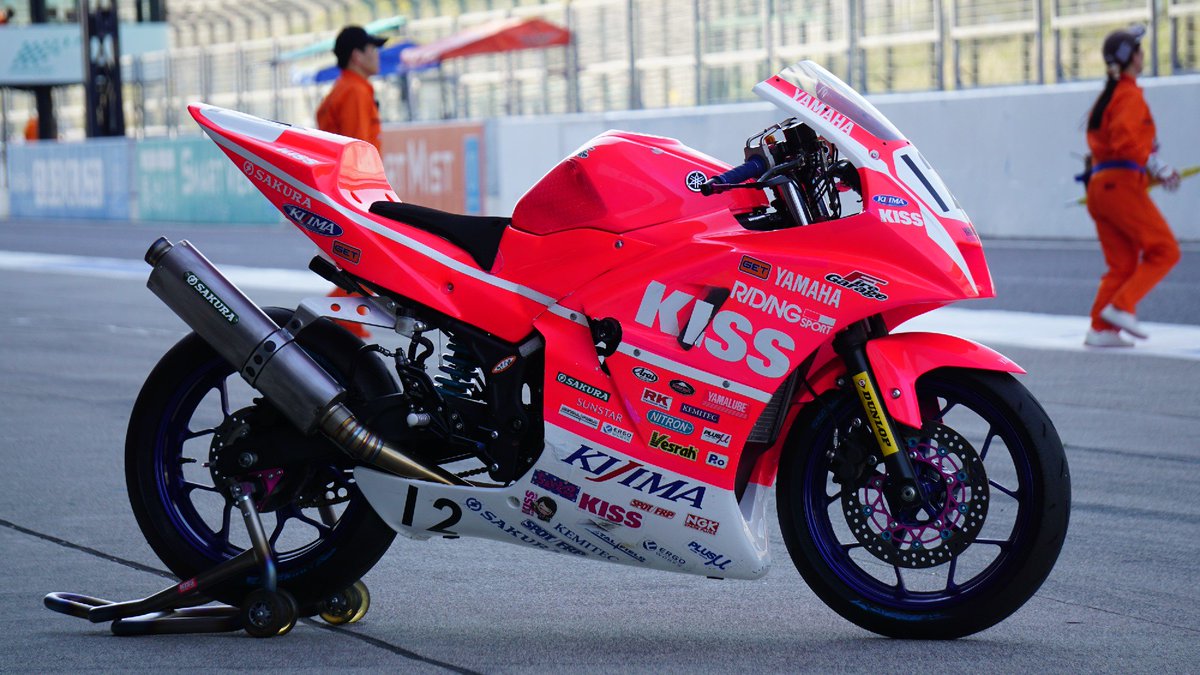 By the way, KISS RACING TEAM was the champion of MFJ CUP JP250 NATIONAL series in 2018. They participate in races with the aim of revitalizing the motorcycle and racing industries, fostering young riders, and developing new products for the general motorcycle market.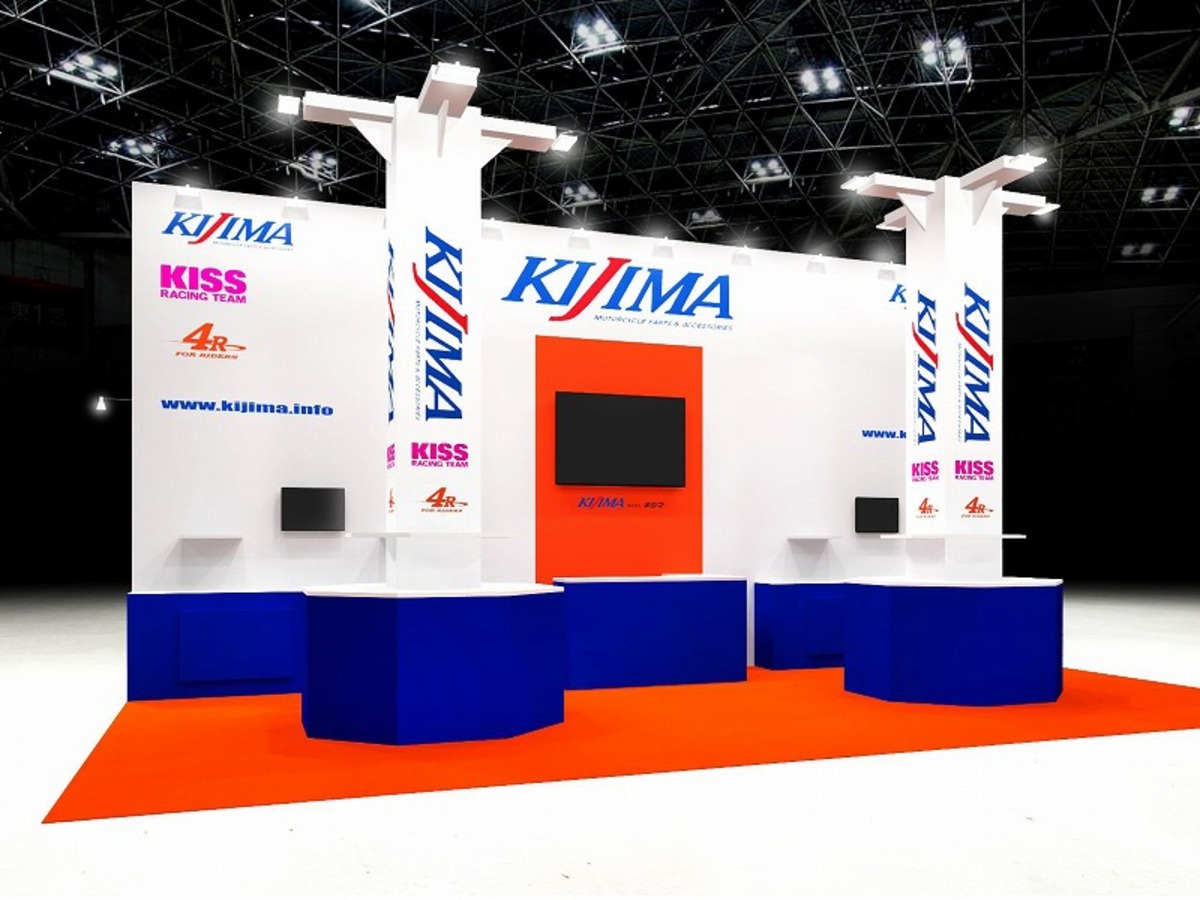 47th Tokyo Motorcycle Show in 2020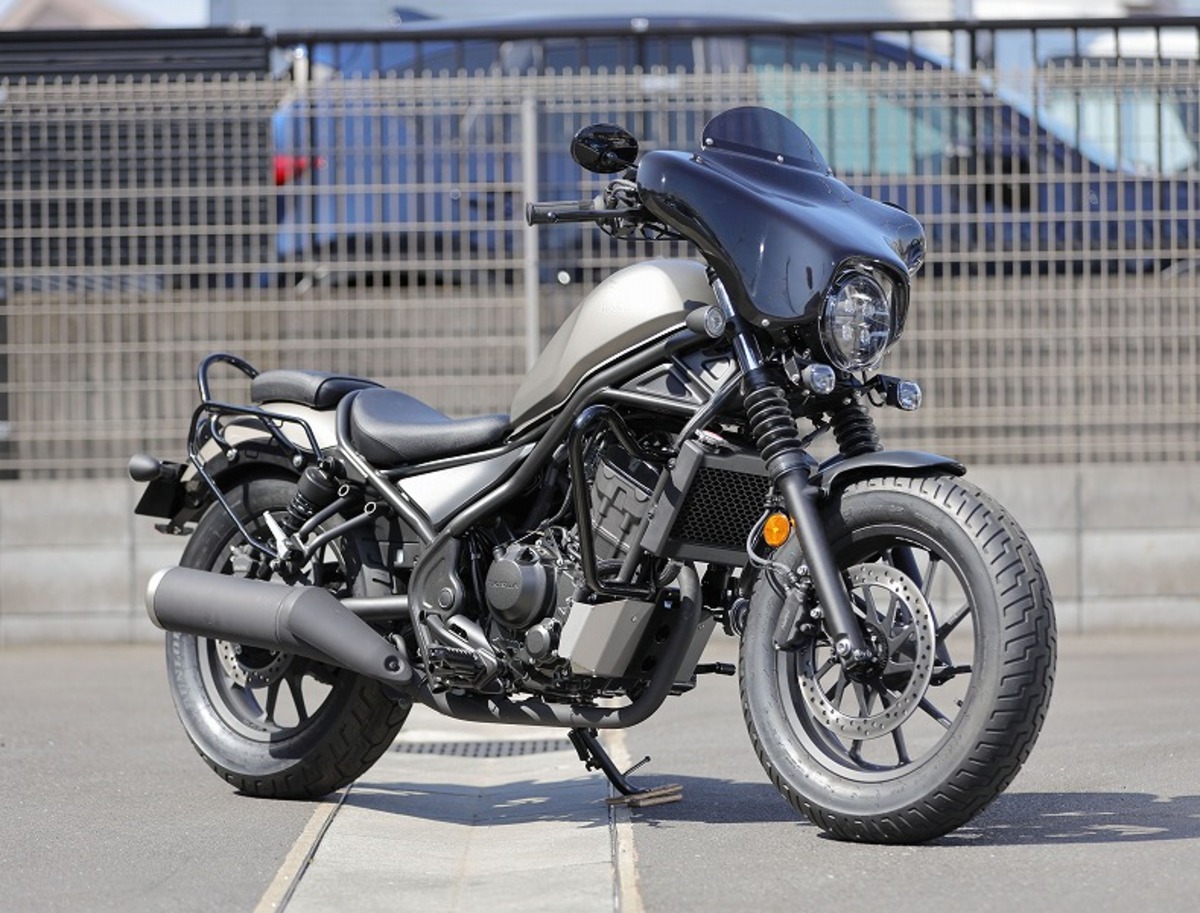 Using the V-Strom 650 and Rebel 250 as exhibition models, a variety of aftermarket parts full of originality and individuality are displayed, including convenient and comfortable motorcycle lifestyle parts and dress-up parts to enhance appearance satisfaction.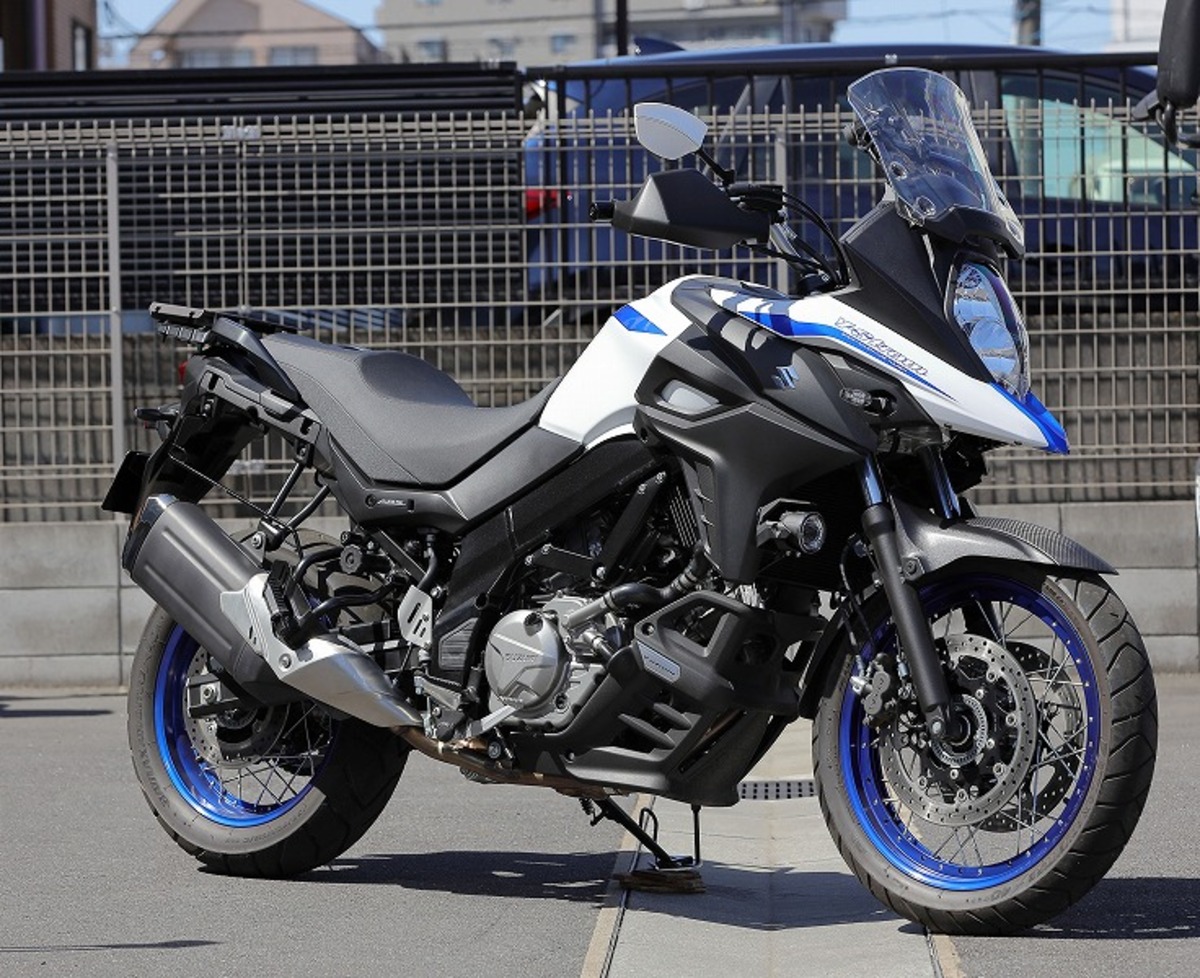 And please don't think that just because it's a Japanese brand, their parts are only compatible with "HONDA, YAMAHA, KAWASAKI, SUZUKI", because if you do, you are about to miss a lot of good parts.
Actually, KIJIMA has been gradually approaching the cruiser bikes since its visit to the United States in 1970, has signed agreements with several well-known manufacturers like CUSTOM CROME to represent the store in Japan, and concluded a distributorship agreement with MotionPro, a US Harley parts manufacturer in 2003.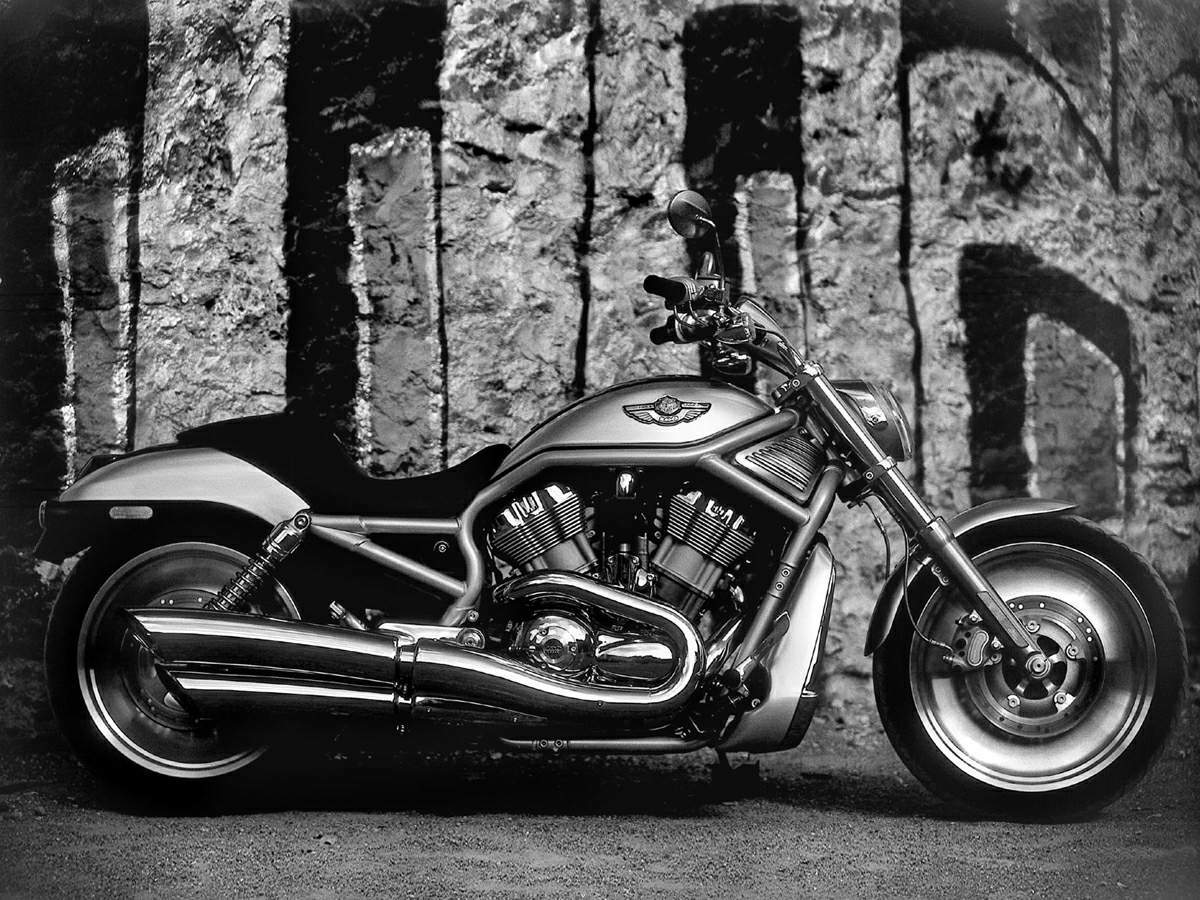 KIJIMA was involved in the development of parts for the new model VROD, released for Harley-Davidson's 100th anniversary.(2003)
Since 2005, KIJIMA has been developing parts for foreign motorcycles (Outside Japan) such as Ducati and Triumph. If you ask Harley or Triumph owners in Japan, almost all of them know KIJIMA or have used their products.
Products
As I already mentioned, KIJIMA has a wide range of product categories. And I did think about picking some parts for you guys based on each detailed category in this "Products" section, but did you know that KIJIMA has over 100 product categories? For this reason, this time I decided to pick some good parts for you guys based on the models which you can click to check.
for HARLEY-DAVIDSON
for HONDA
for KAWASAKI
for YAMAHA
for SUZUKI