Brands worth knowing
Fellow motorcyclist friends,
here is an original series written by Webike staffs. Webike is from Japan and we get tons of brands whether from japan or others, but for real, there are some Japanese brands that non-locals may not know well. We really don't wanna see you guys miss out on many great stuffs are available to you or your bike just because you don't know the brands. We update articles of "BWK" regularly, so stay tuned.
Story
I wanna race on a four-stroke motorcycle!
Said a 18-year-old boy in 1972, who left his hometown to join the Honda Motor Co. With the in-house team SUZUKA Racing, he participated on races all over Japan on the CB125. After that, he decided to go work for MORIWAKI Engineering, thinking that he could learn to build motorcycles at a higher level.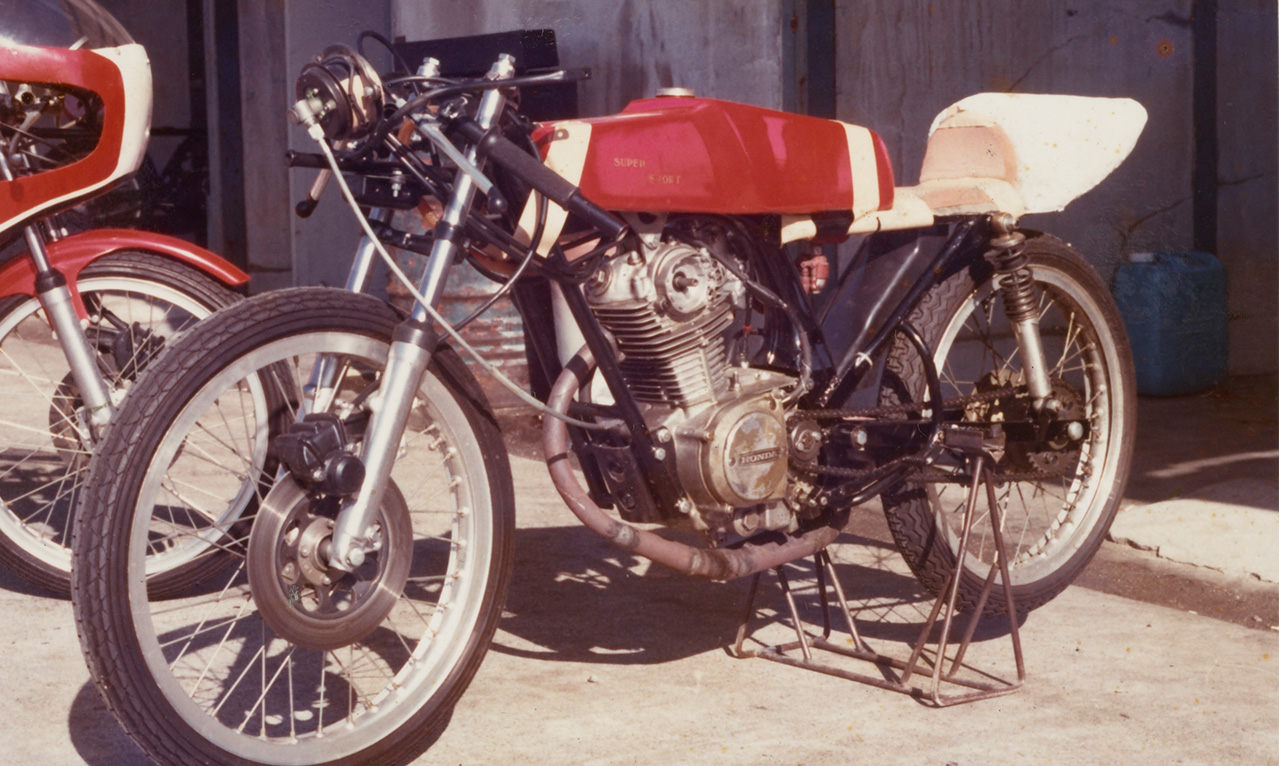 Takemasa Sato, who was determined to build a motorcycle and participate in races from youth, established OVER RACING PROJECTS in 1982.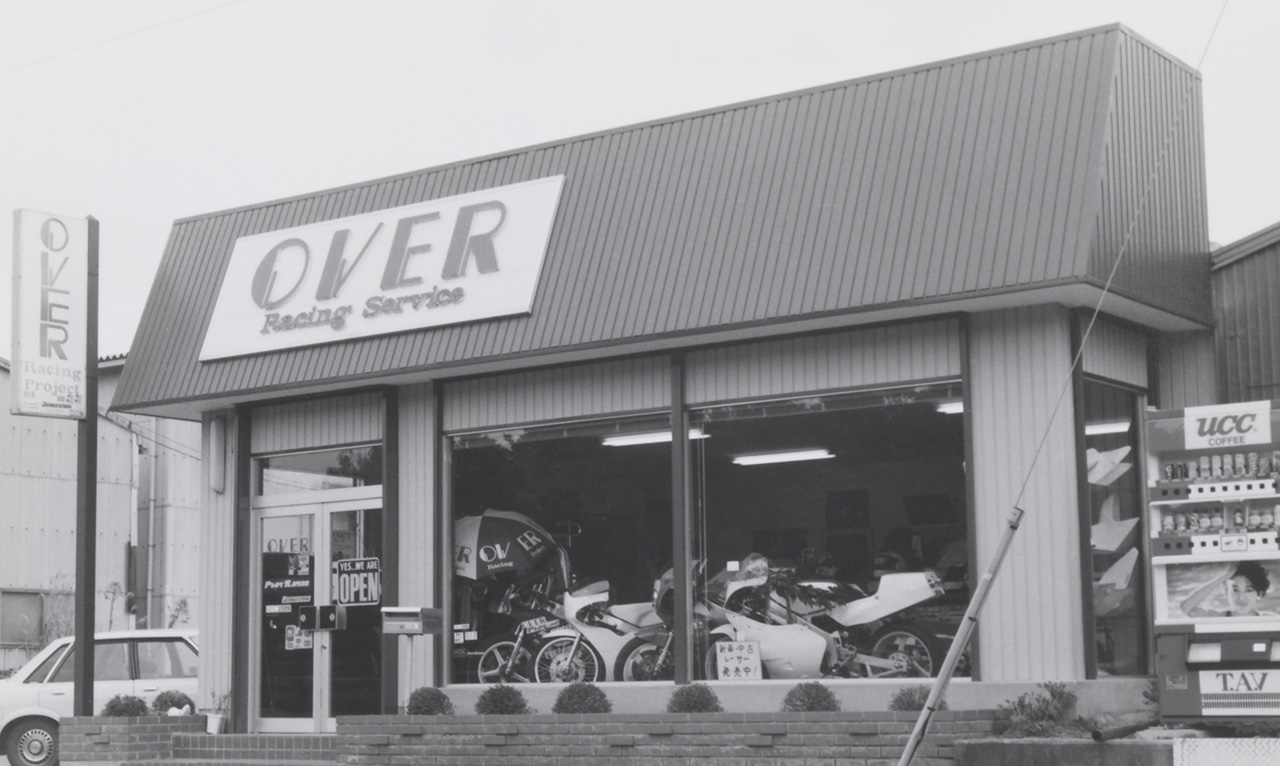 After 2 years, OVER RACING's first original machine, the OV-01, named after the TT-F1 machine OV, was completed.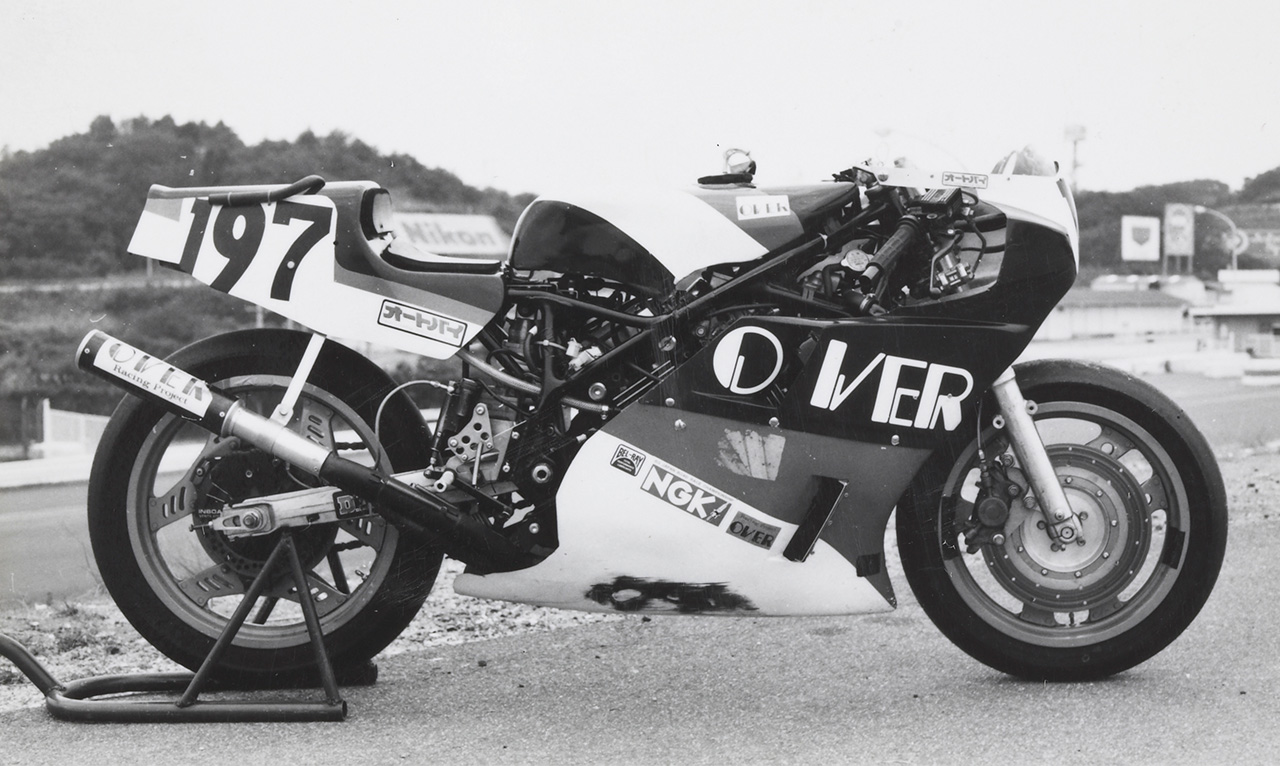 OVER RACING has been competing in races all over Japan and has developed many excellent machines and achieved good results. From 1992, they started to participate in European Championships. The scale of the event was about 10 times larger than in Japan, and it was filled with interesting machines. Whether it was the frame or the engine tuning, there were many ideas and methods that they coudn't be seen in Japan. This also allowed OVER RACING to become more mature and closer to the world standard of development technology, which was the best way to let them understand what kind of needs riders out of Japan have.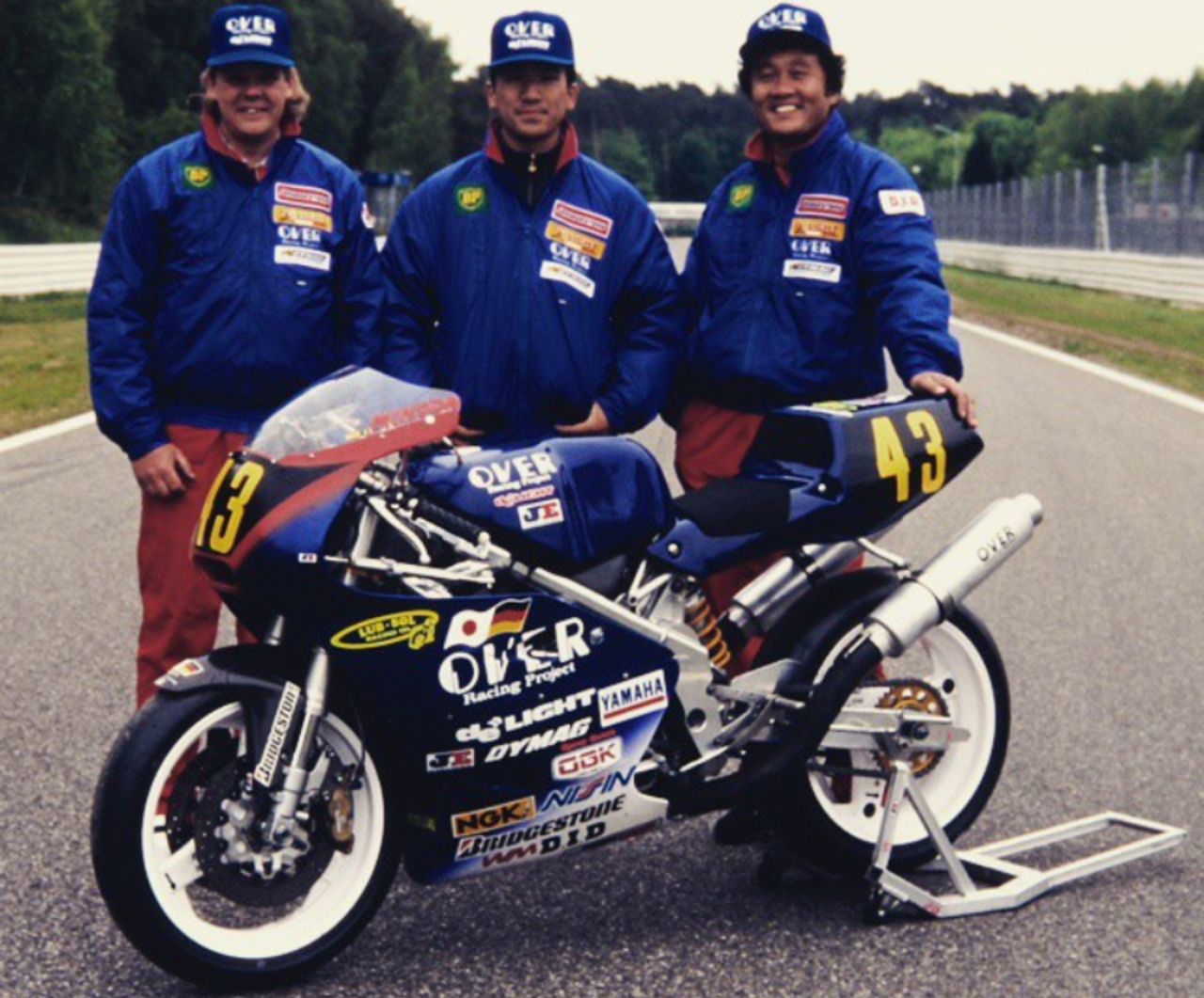 Keep exploring, keep improving.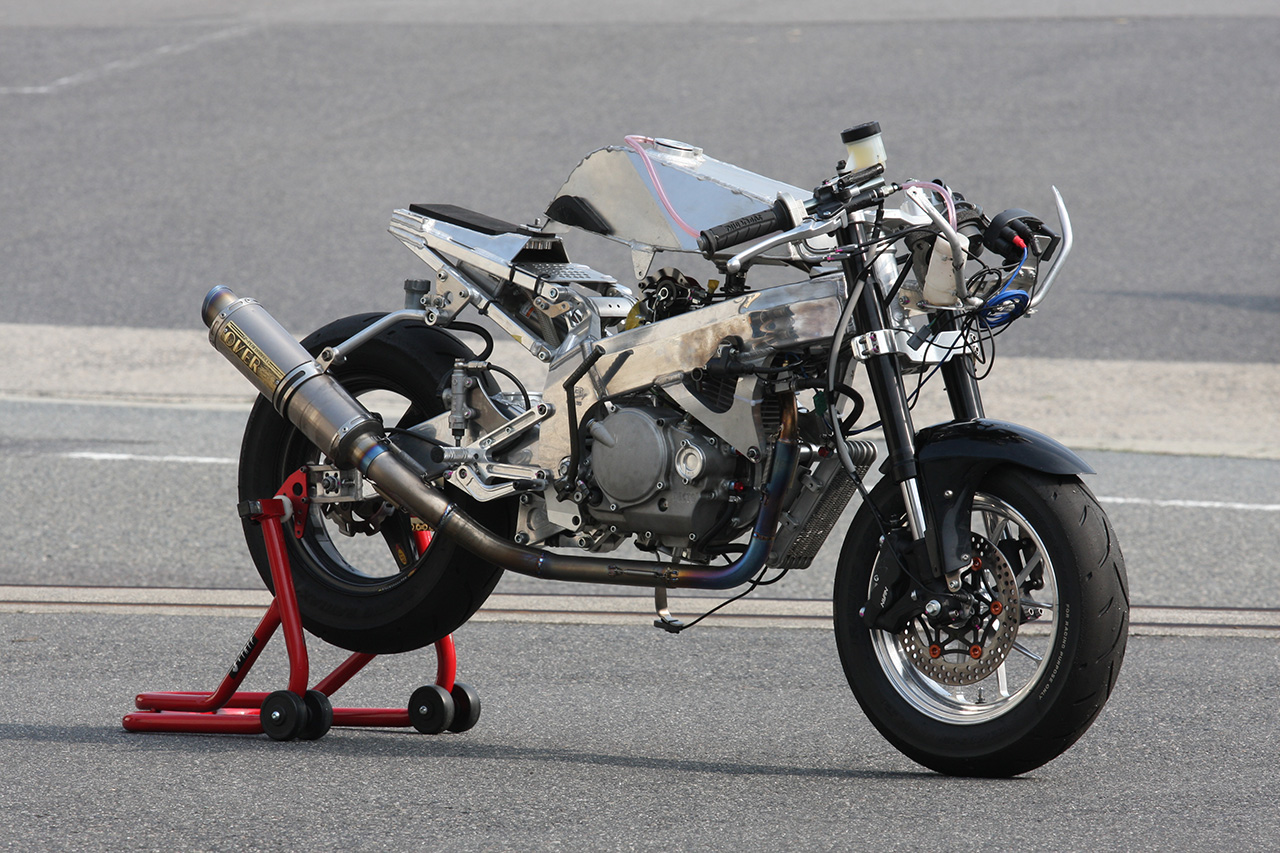 Products
Listen, I must tell you that OVER has a pretty good reputation in Japan, both for track and street use, and OVER's products have reaped the favor of many Japanese riders. When it comes to OVER RACING's best aftermarket parts, exhaust systems are the staples, undoubtedly. However, I don't know what you're changing the exhaust for, but if just doing it for a flashy sound, honestly the sound experience that OVER brings you probably won't be a perfect score. Focusing on performance and opening up the necessary volume, this is what they are doing.
The reality is that no product in the world is 100% perfect, just try to find and think which works for your bike or what you need.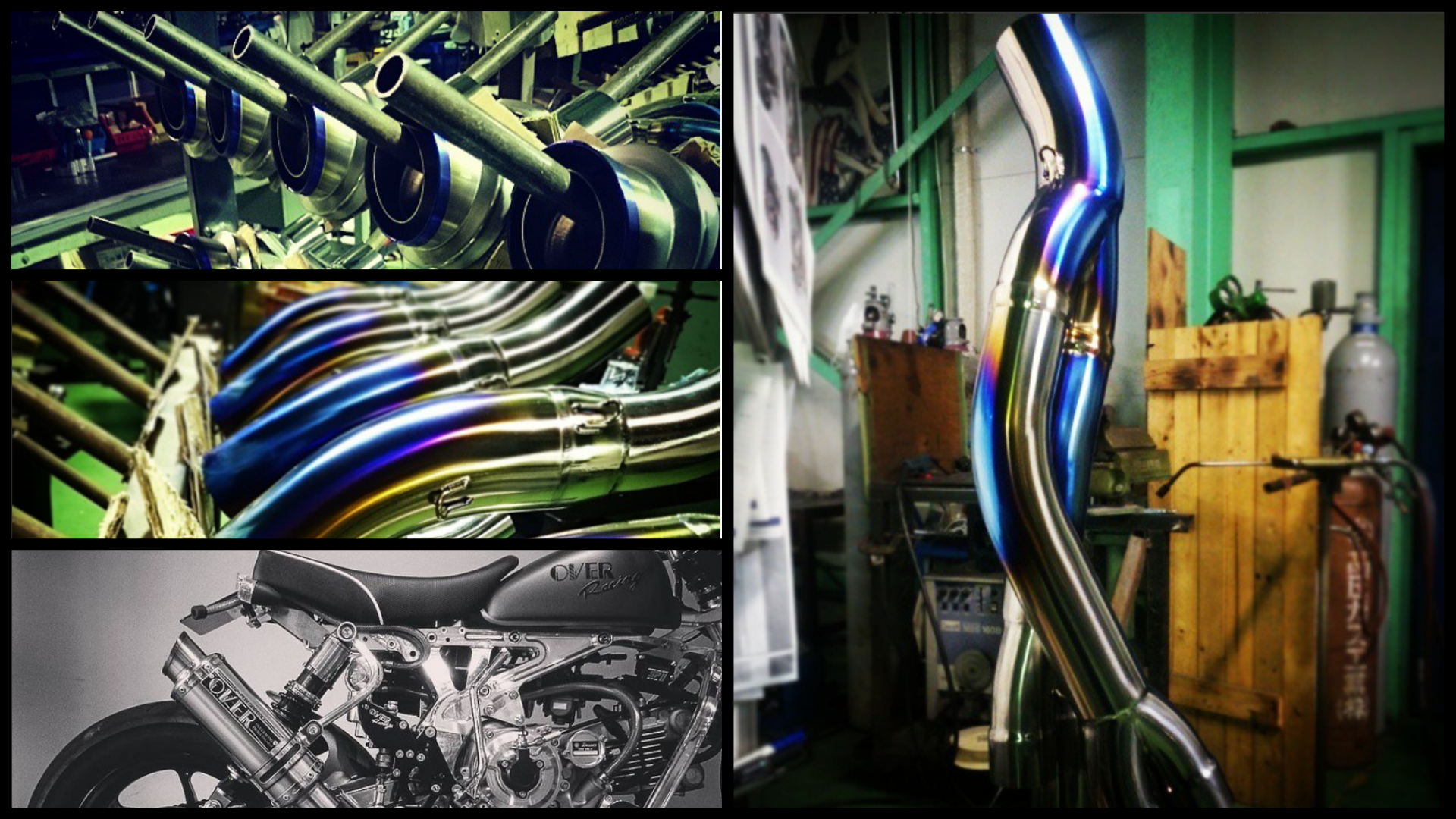 for KAWASAKI Z900 RS

for HONDA MONKEY 125

for KAWASAKI ZX-25R

for KAWASAKI Ninja-H2

for HONDA CBR-400R
for HONDA CBR-250RR

for YAMAHA YZF-R25

for HONDA REBEL 250