SUZUKI GSX-S1000 Owner Review
Webike Community "Let's Talk About Your bike! From the campaign, here's an enthusiastic narrative from "Zaha", who rides a GSX-S1000!
He told us about his in-app review of the GSX-S1000, including the good, the bad, and other things he knows because he's the owner.
brief self-introduction
Motorcycle history and how I usually enjoy my bike.
Motorcycle history: 4 years.
When I ride my bike, it's mainly for shopping and touring. I like not only to ride, but also to look at the bikes, so I like to be in a daze and just watch myself. I look at the bikes of I think about bikes in my daily life.
How long have you been riding this bike?
9 months and 8,000 km
Purchase motive and purpose
All the bikes I've been riding have been cabs, and I was thinking it was time to get a new bike. It was. So I finally came up with the GSX-S750. I went to the bike shop to look for it, but when I saw the GSX-S1000 next to it, I had a hard time finding it. I decided on the 1000.
I basically ride it for touring and shopping. Even with the stock muffler, it sounds pretty good, so I can feel good just riding it. I also ride it for a change of pace when I want to relieve my mind.
Satisfactory/advantages
For the purpose
It has too much power and it's easy to get around on the highway without having to turn it around at all. The car isn't too heavy, so it's easy to handle and doesn't bother me to run a few errands.
For running
The GSX-R1000 is based on the GSX-R1000 and it's very fast. Acceleration is also very strong and it feels great. It has Brembo calipers so the braking power is perfect. It's very straightforward to turn and I can enjoy riding on winding roads even if I am a novice.
For appearance
It's cool and street-fighter-like.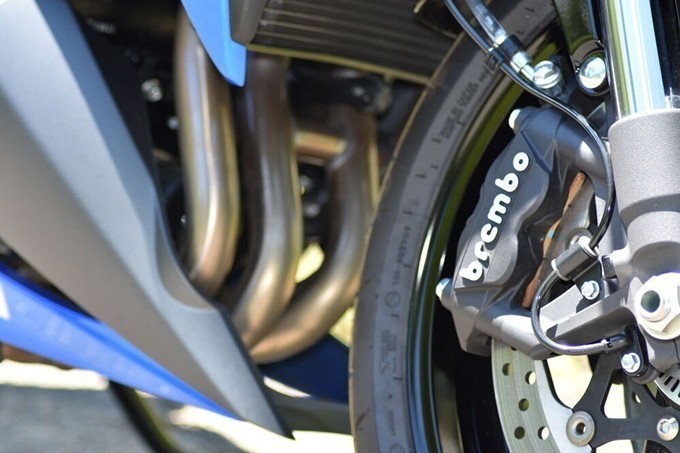 Disadvantages/weaknesses
For the purpose
If the tank was a little bigger, I would feel more comfortable on long tours. And of course, since it's a naked bike, I think you need to be prepared for the effects of wind at high speeds. I would also like a better seat. I hope so. (I replaced it with an external one.)
For running
I don't have any complaints about it, as it's not an aggressive ride.
For appearance
I don't have any complaints as I like this one too.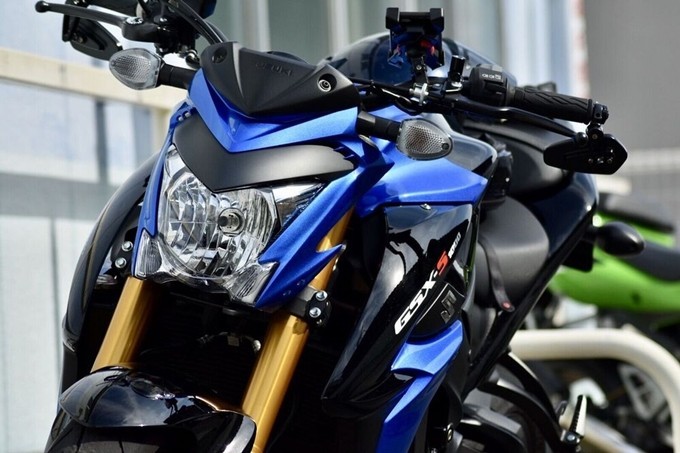 Summary (Recommended for people like this, etc.)
Speaking of features, it's a great cosmetic feature. That, in turn, makes it feel less stiff and electronically controlled, and since it's not an electric slot machine, it feels like it's controlling itself. If you want one, I think it's for you. I want to ride one with a high handlebar, easy to ride, fast engine, easy to buy! I think it's a great recommendation if you're a person who's not sure what to do.