Selected Motocycles by Webike Japan
date :

2016/01/06

category :
WR250X that the graphics of Redbull are impressive. With a commonly used FMF Q4 exhaust and plated GALE SPEED wheels, this vehicle has improved the appearance and reduced the weight. The owner used to ride Kawasaki ZRX1200R and s/he is now happy with WR250X's light weight and a feeling of enough power.
date :

2015/12/24

category :
This WR250R is customized for touring. By mounting IMS Big Tank and Y's Gear Screen together with standard parts such as ZETA Hand Guard and Under Guard, the vehicle has improved amenity. As you know, WR250R offers excellent performance as an enduro bike and this one can even offer more when it's on dirt tracks.
Motorcycle data
MODEL

PARTS

Fuel Tank:

Side Cover:

Axle Sliders:
YAMAHA XG250 TRICKER (2014)
date :

2015/10/28

category :
YAMAHA XG250 TRICKER is popular for its handy size and convenient adaptability to any situations. As a rear fender was eliminated and a compact LED tail lamp was equipped, it has been finished with a smarter rear appearance than OEM. OSCAR up type front fender has created an atmosphere of a classical trail bike.
Motorcycle data
MODEL

PARTS

Exhaust:

Front fender:

Frame slider:
Shop Blog
Linear Complete Sets from Blackbird Racing [5th Dec. 2014]
date :

2014/12/05

category :
These graphic kits are for Motocross,Enduro,Motard and are made from good raw material. 0.5mm Crystal is printed with resistant ink. on one side and thickly laminated with strong self adhesive on the other, to keep its excellent qualities for a long period of time. After applying to vehicle, just heat the stickers with your hair-dryier and add pressure to seal it on. Seat covers for Motocross,Enduro,Motard were made upon requests by race teams. No doubt they'll give your vehicle a brand new sporty look.
For more information, click
Blackbird Racing Linear Complete Set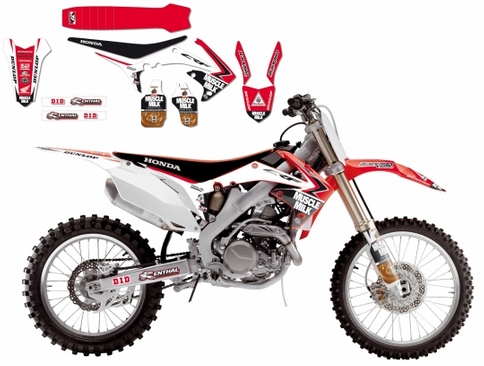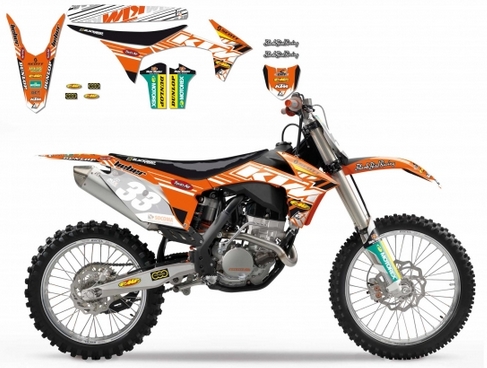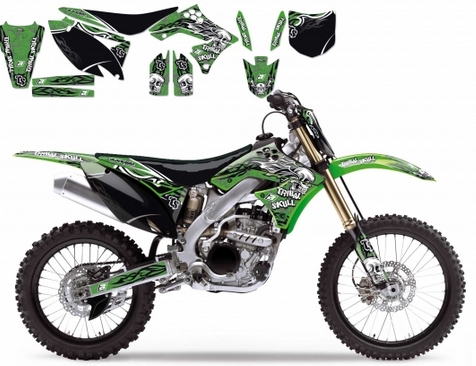 Why don't you change your brake caliper with stainless steel pad pins? [3th Dec. 2014]
date :

2014/12/04

category :
From this week's deal, we'd like to introduce you DRC Stainless Steel Brake Pad Pins! You might have experienced inferior in function caused by rusty brake pad pins. DRC stainless steel pad pins won't give you such hassle. You can use them on wet conditions and off road rides without concern. Just check the structure of the pad pin that you're using and choose the one with appropriate size and you'll be freed from pad pin rust repair!
For more information, click
DRC Stainless Steel Brake Pad Pins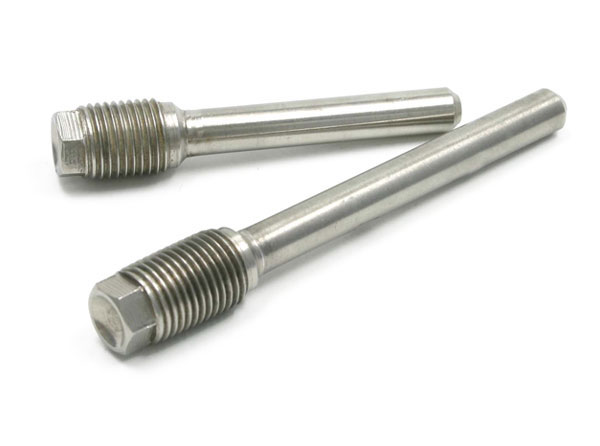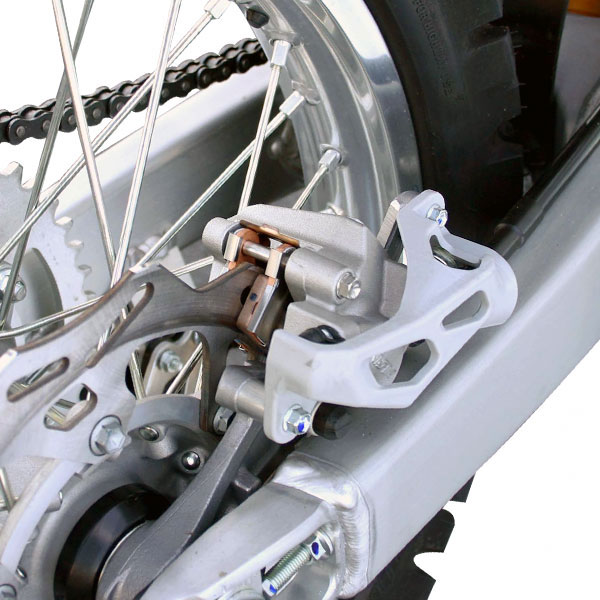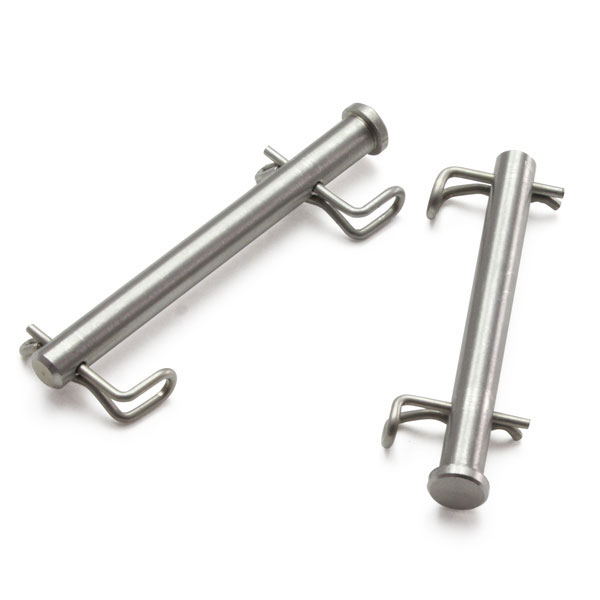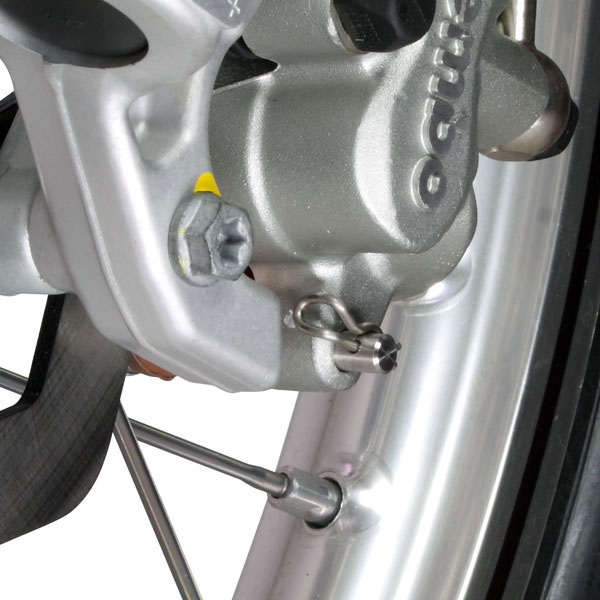 RALLY 591 Aluminum Carriers from ROUGH & ROAD [2nd Sep. 2014]
date :

2014/09/02

category :
We recommend ROUGH ROAD's RALLY 591 Aluminum Carriers! Their most unique characteristic would be their light aluminum body. As you know, weight is an important subject for motorcycles. And it also has a flat carrier that makes it easy to load luggage. They offer it for a reasonable price, so be sure to check them out!
For more information, click
ROUGH & ROAD RALLY 591 Aluminum Carriers
For more information on adaptable vehicles,
click here